Welcome to MECA
Model Engine Collectors, Model Engine Collecting, Antique Model Engines, Early Model Engines, Antique Model Engine Collecting, Early Model Engine Collecting, Model Engines, Model Car Collectors, Model Car Collecting, Antique Model Car Collectors, Antique Model Car Collecting, Early Model Car Collectors, Early Model Car Collecting, Model Airplane Collectors, Model Airplane Collecting, Antique Model Airplane Collectors, Antique Model Airplane Collecting, Early Model Airplane Collectors, Early Model Airplane Collecting.
Welcome to any new visitors to our site. Be sure to check out the prior edition of our swap sheet and the Collectos Tab to see news of up-coming swap meets.
Our President, Bill Mohrbacher, has retired for medical reasons. Until a new President is selected, please send all communication to the Secretary/Treasurer - Vice President Dan Censer at: mecadues@gmail.com.
Our Internet membership is growing every month. It saves US members $20 per year and foreign members $40 a year! The Internet Membership is open to anyone in any country. The member will have all the rights and privileges of a regular member, but will receive NO PAPER SWAP SHEET OR BULLETIN. The Internet membership costs only $20 per year. This is a very good deal for those who use online services. The Bulletin is posted on our web page concurrent with delivery of the mailed version. You can print out the web version if you like to keep a paper copy.
Articles of Interest to Engine Enthusiasts
In the following articles each page links to the entire article in PDF format; simply click anywhere on them to access the article.
The following article on FROG engines is previously unpublished.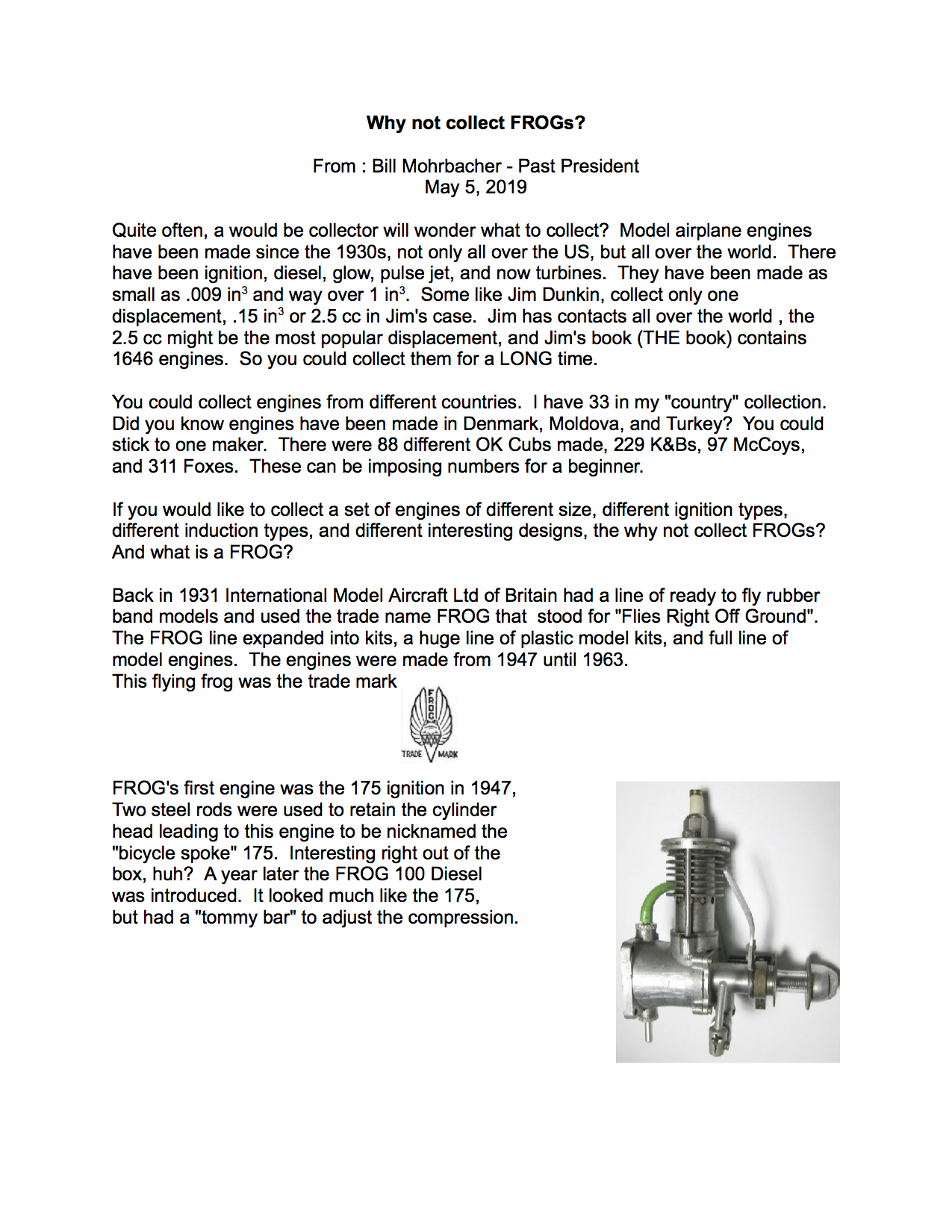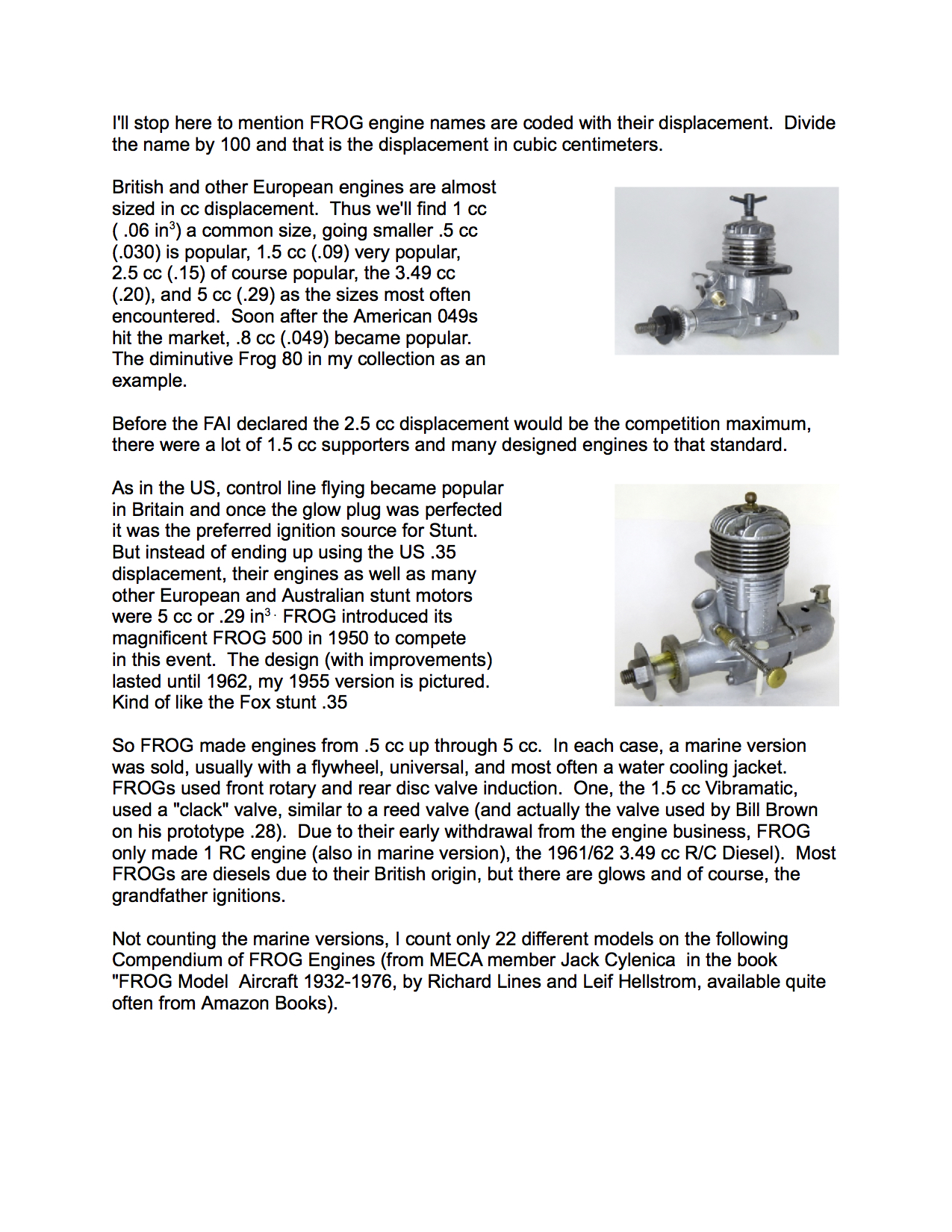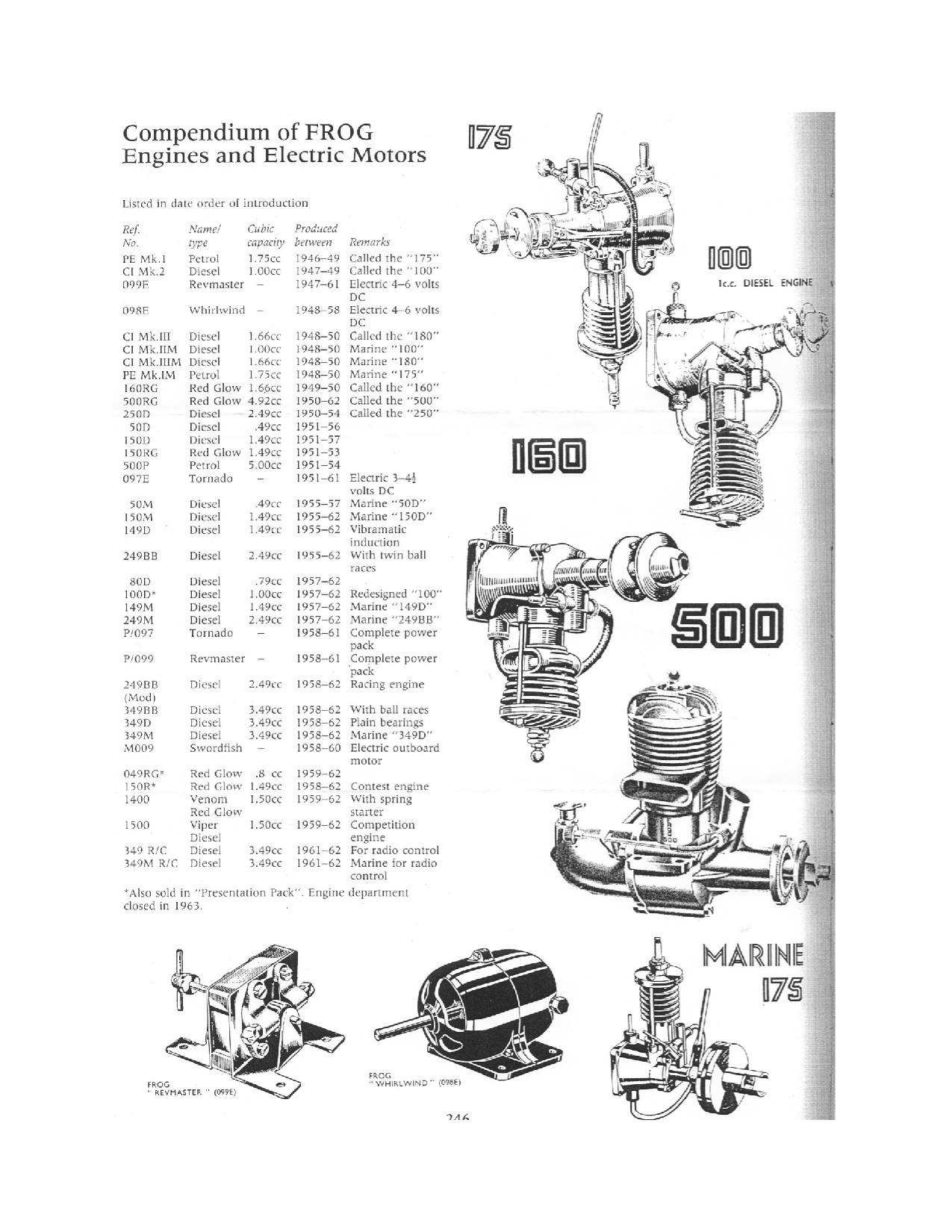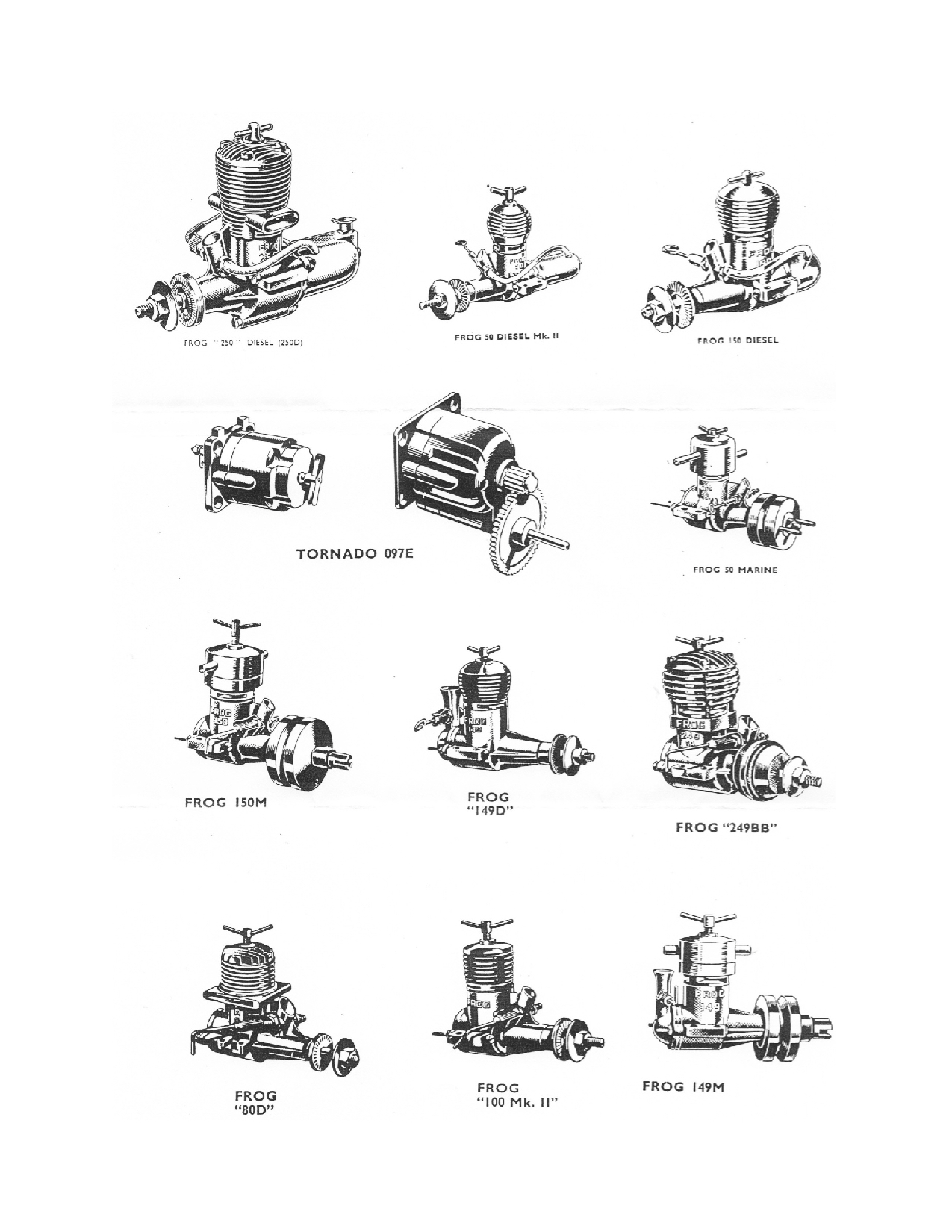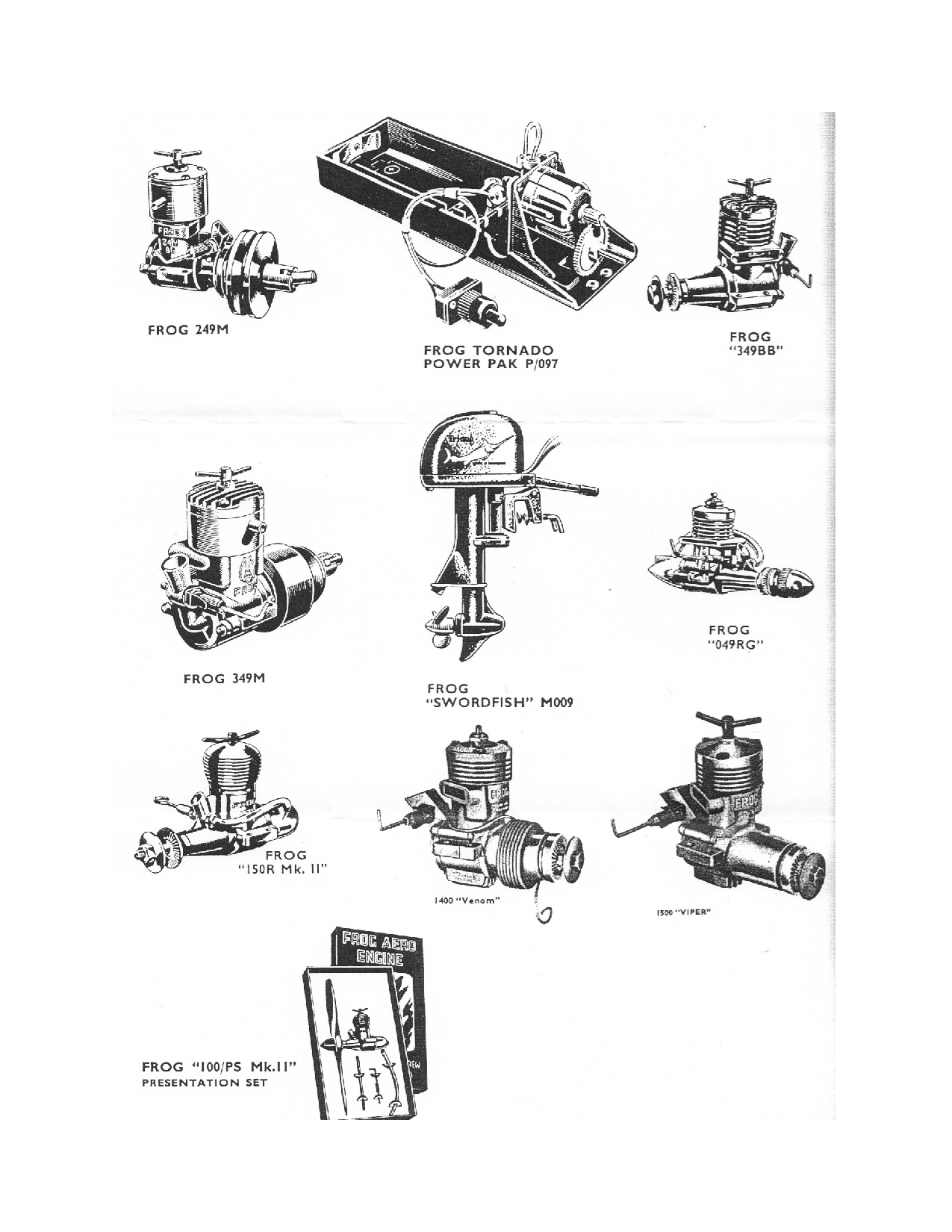 The following article on tiny engines first appeared in Bulletin Issue 286.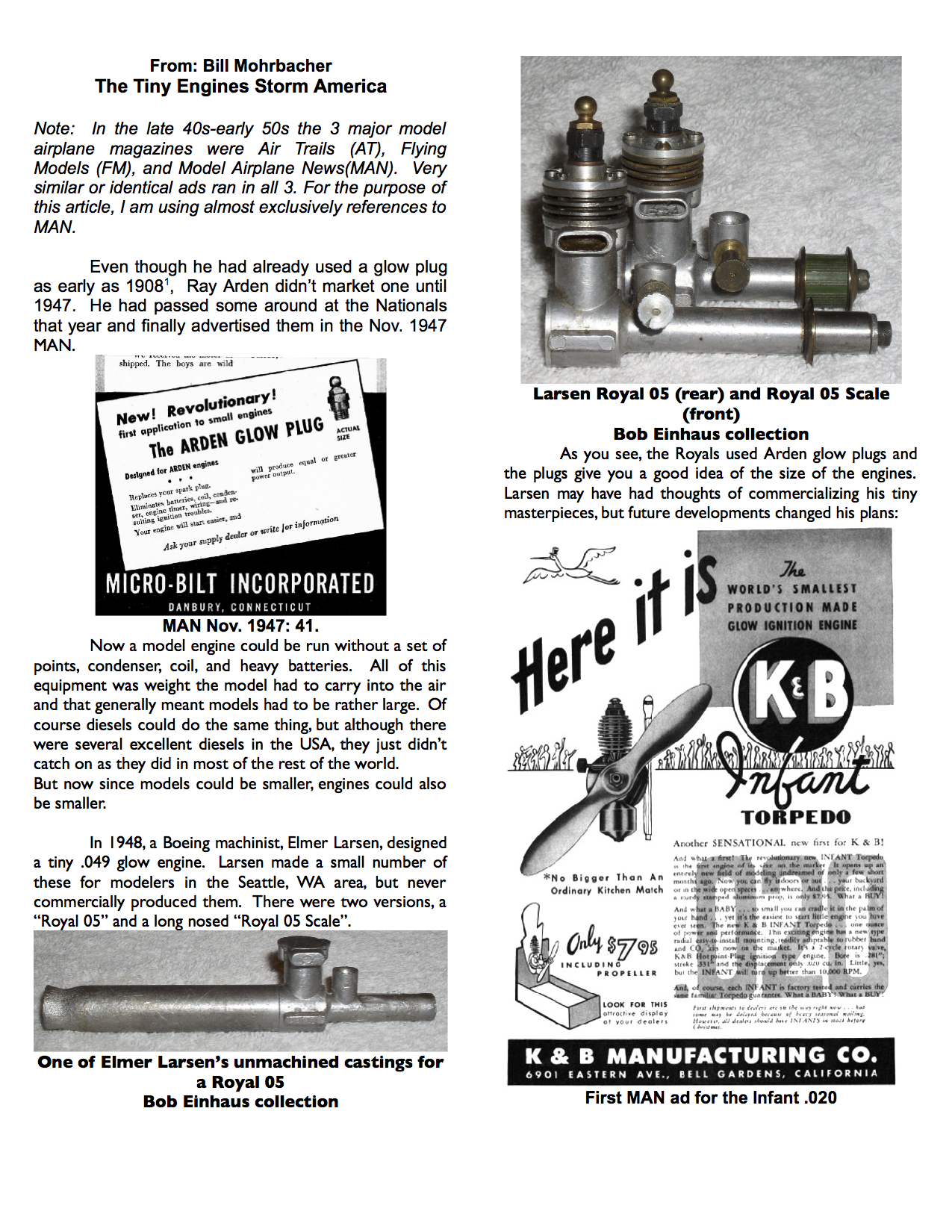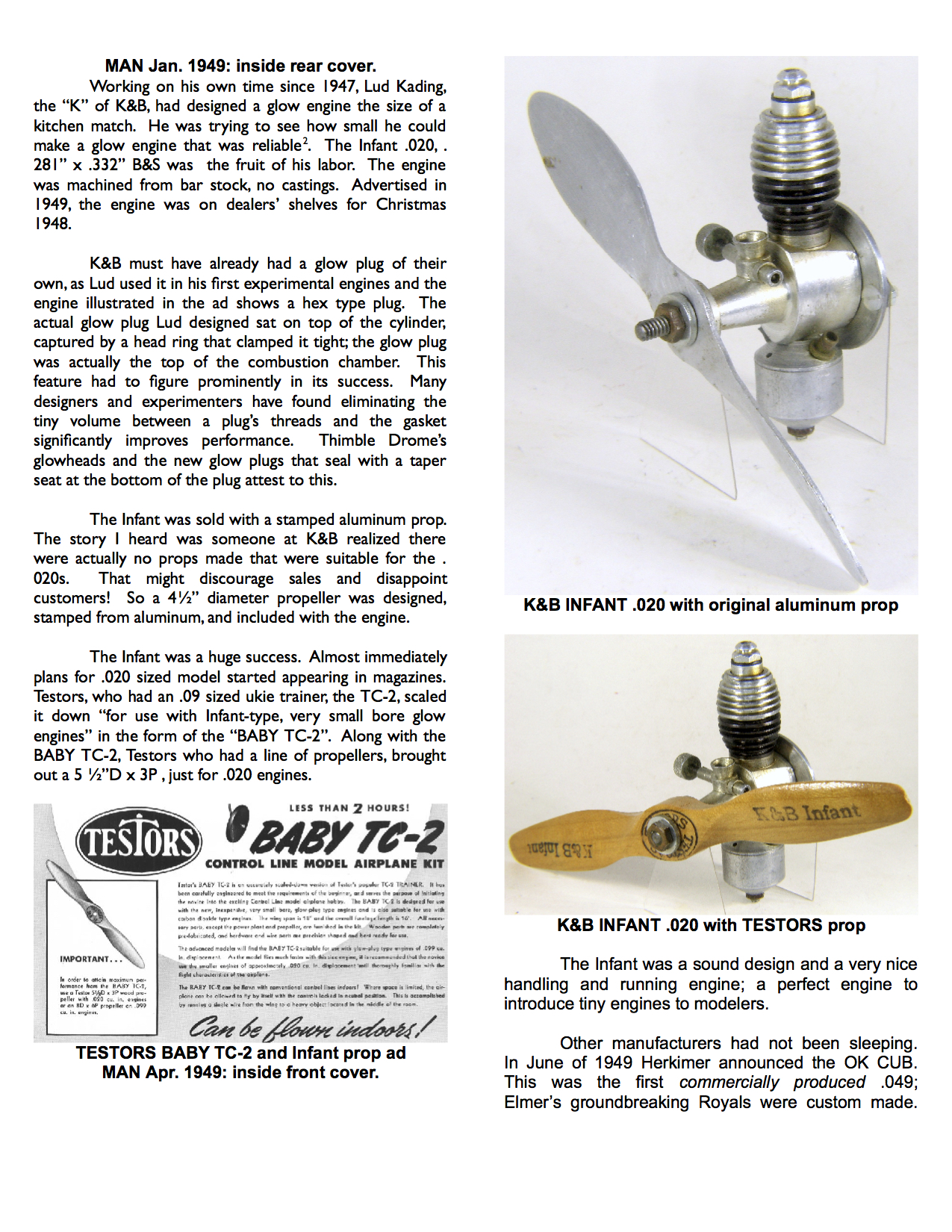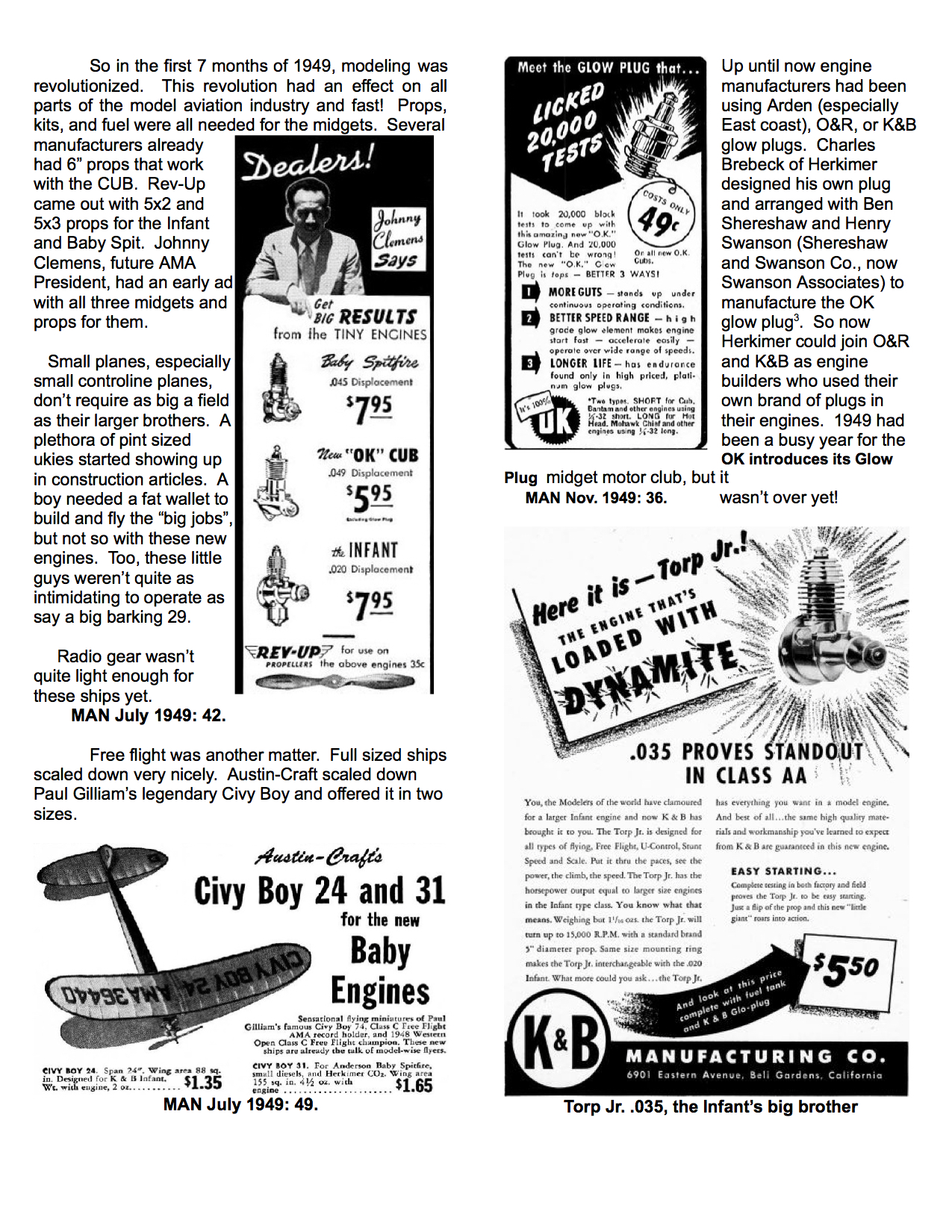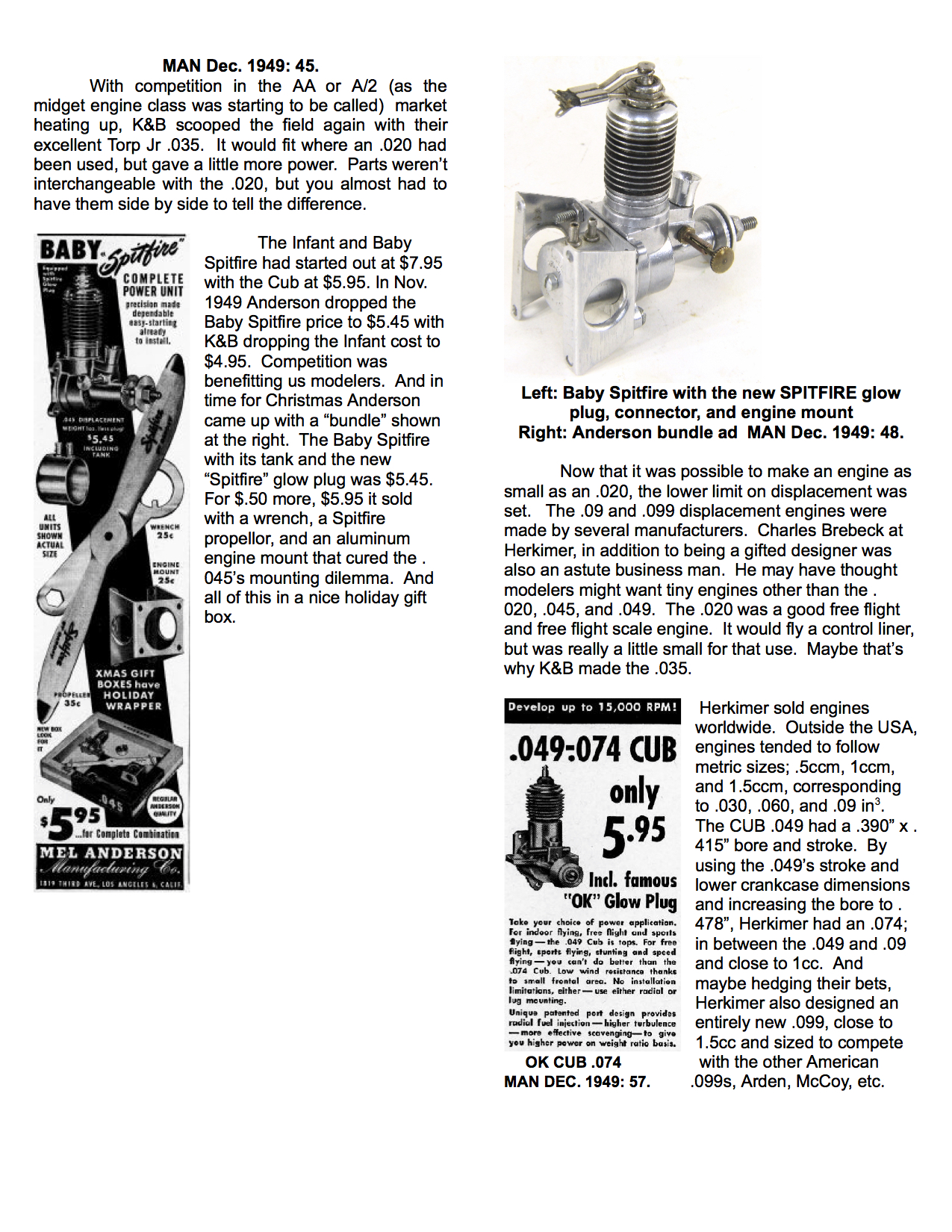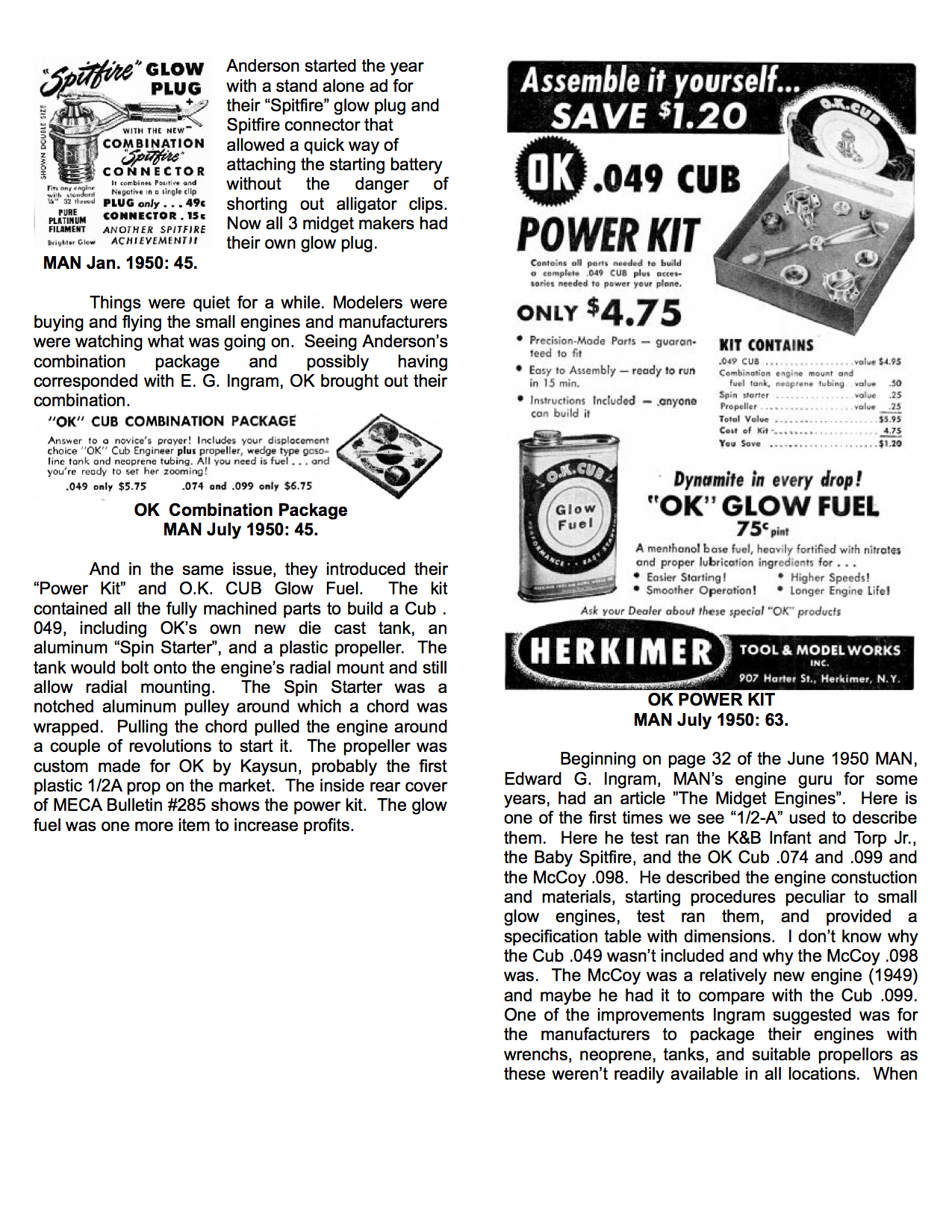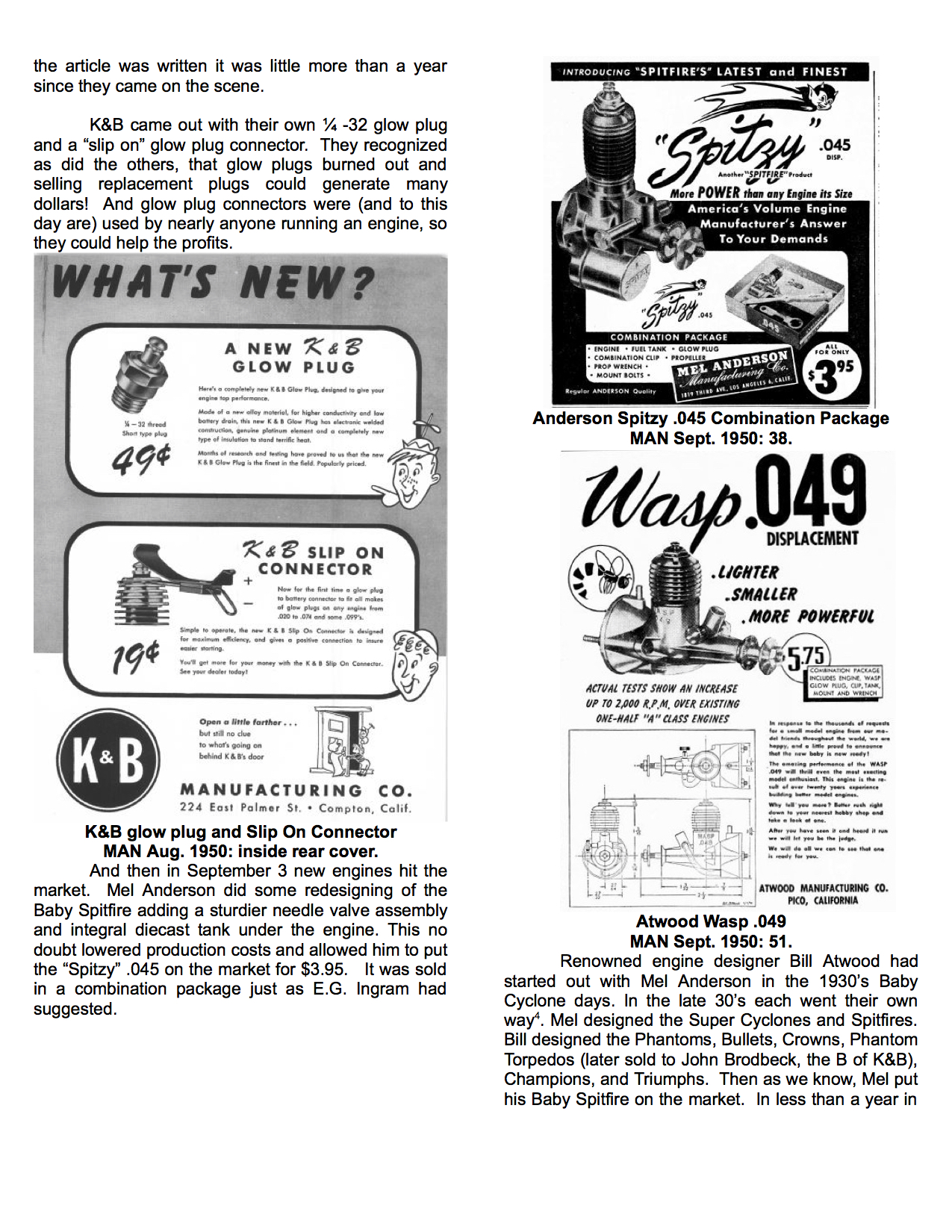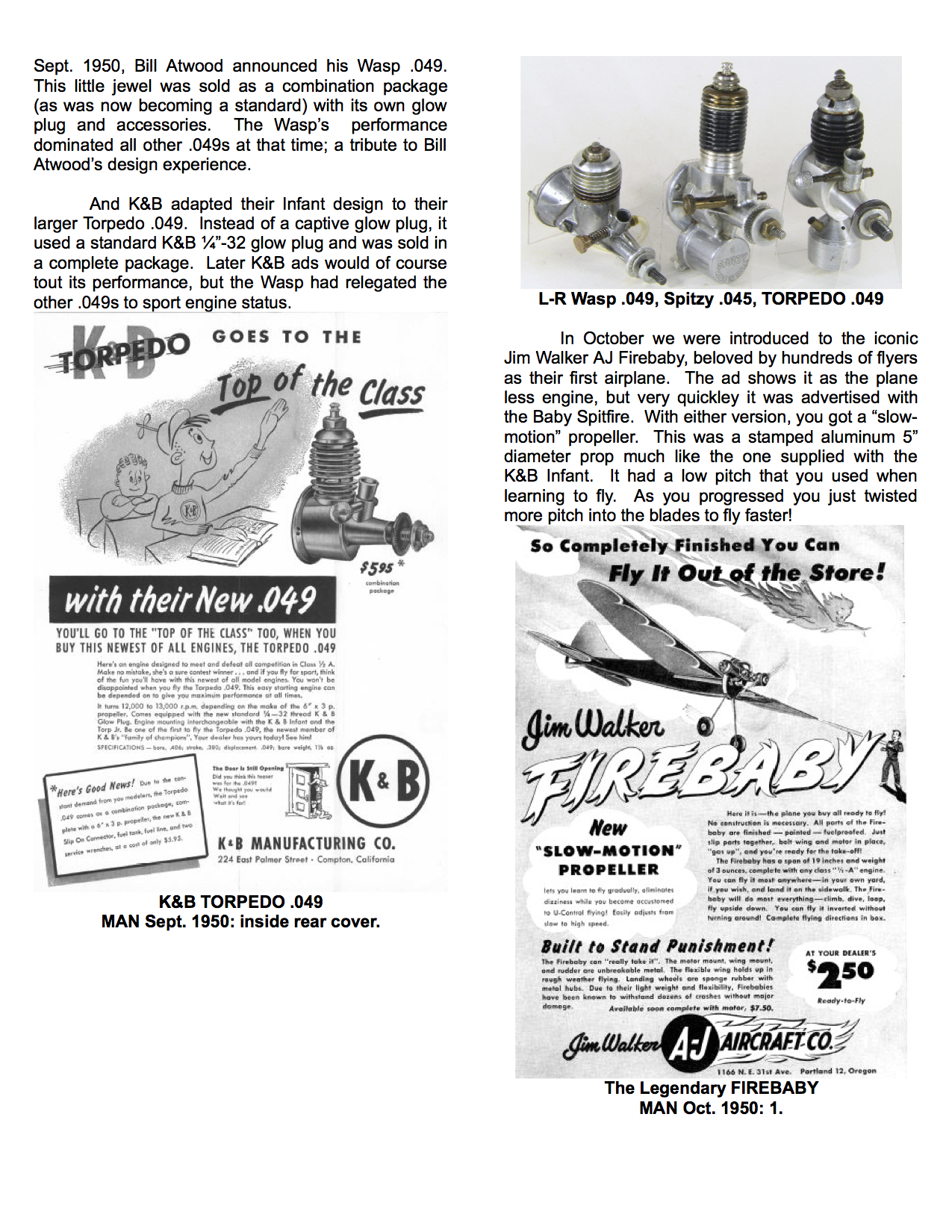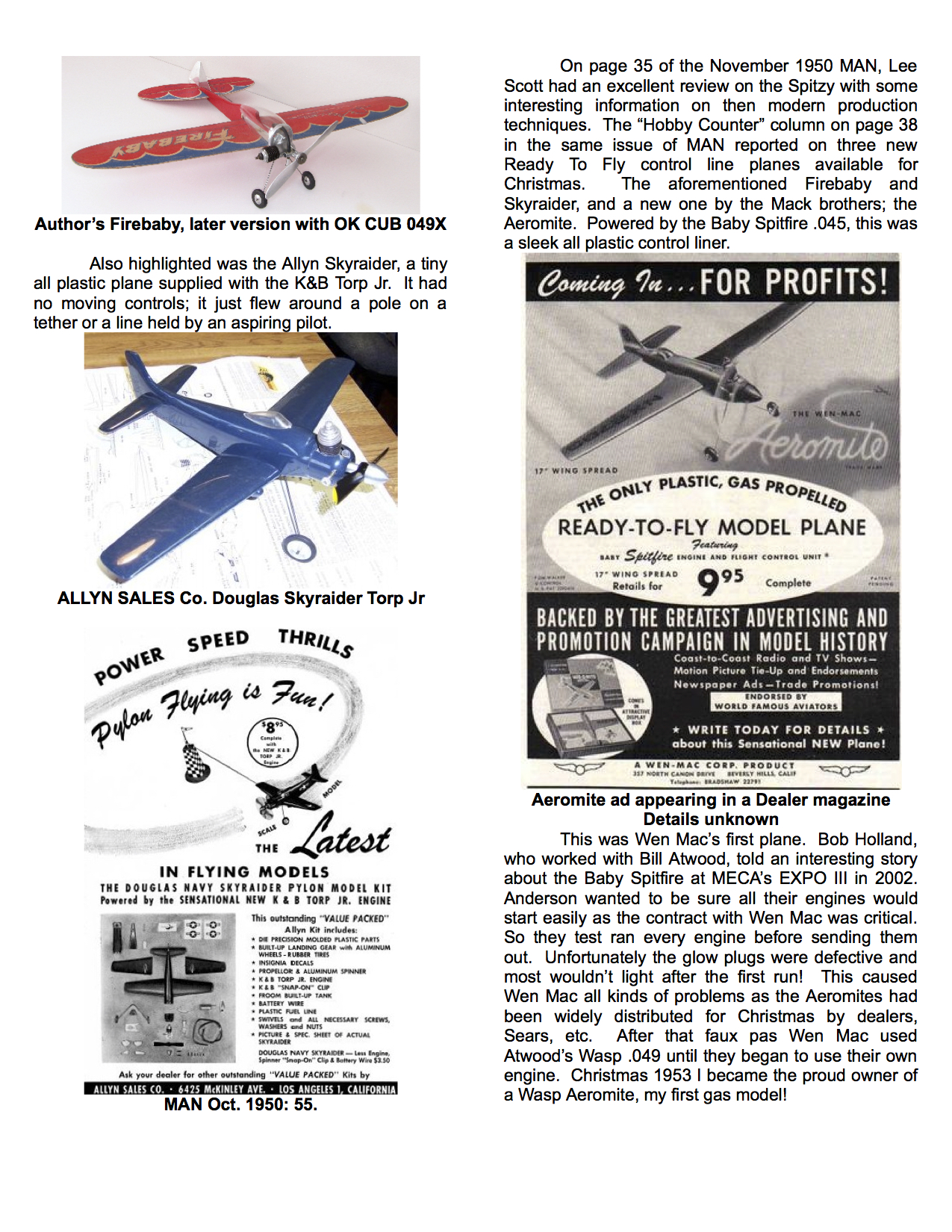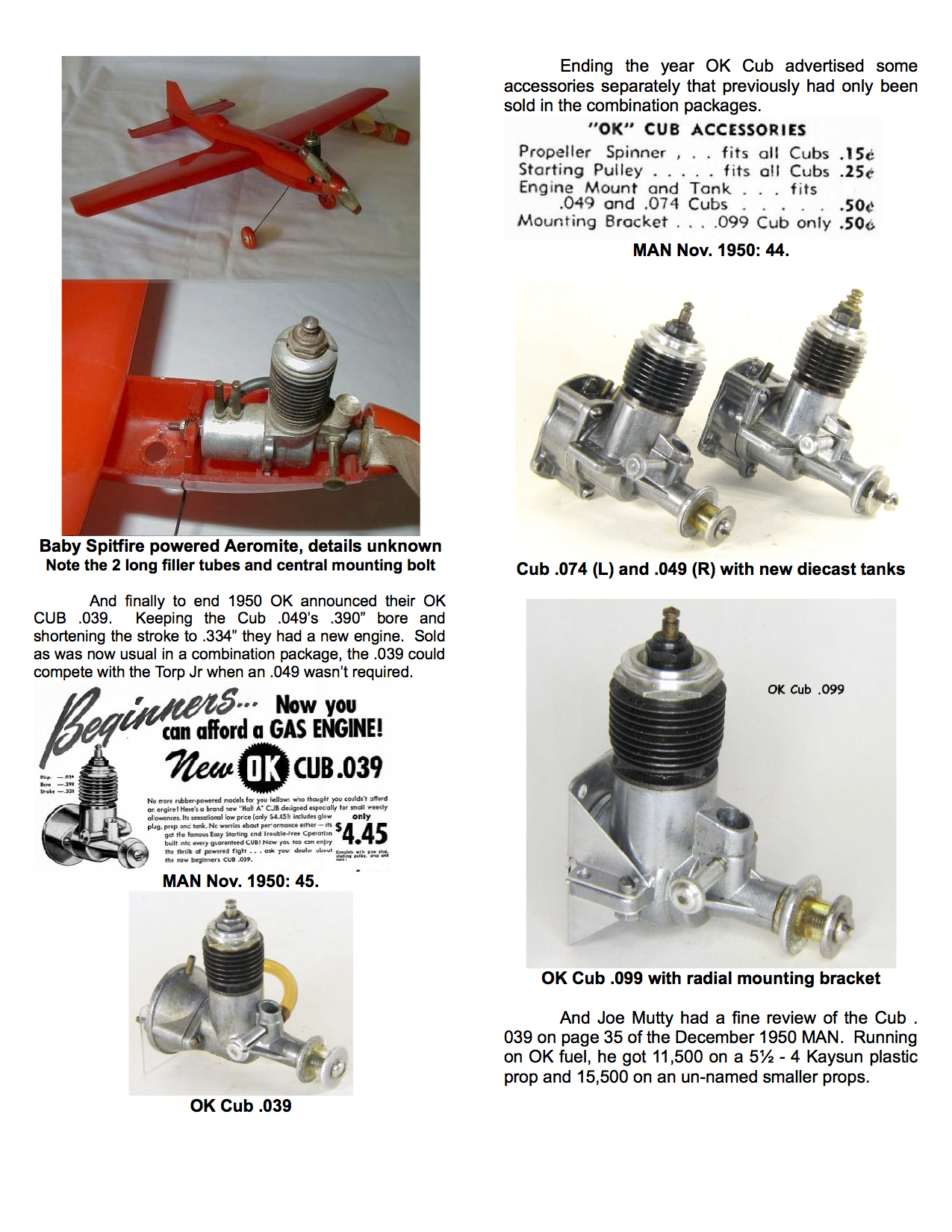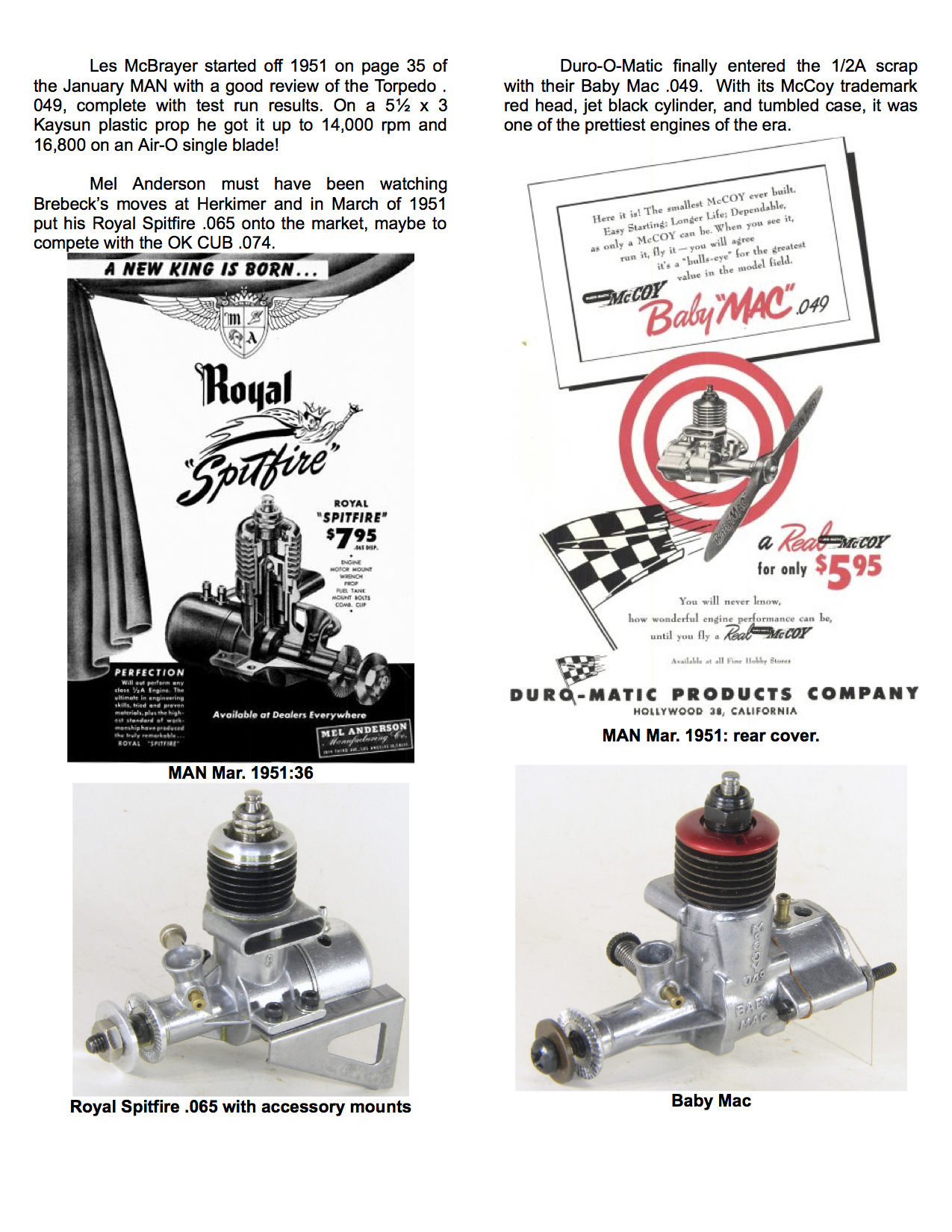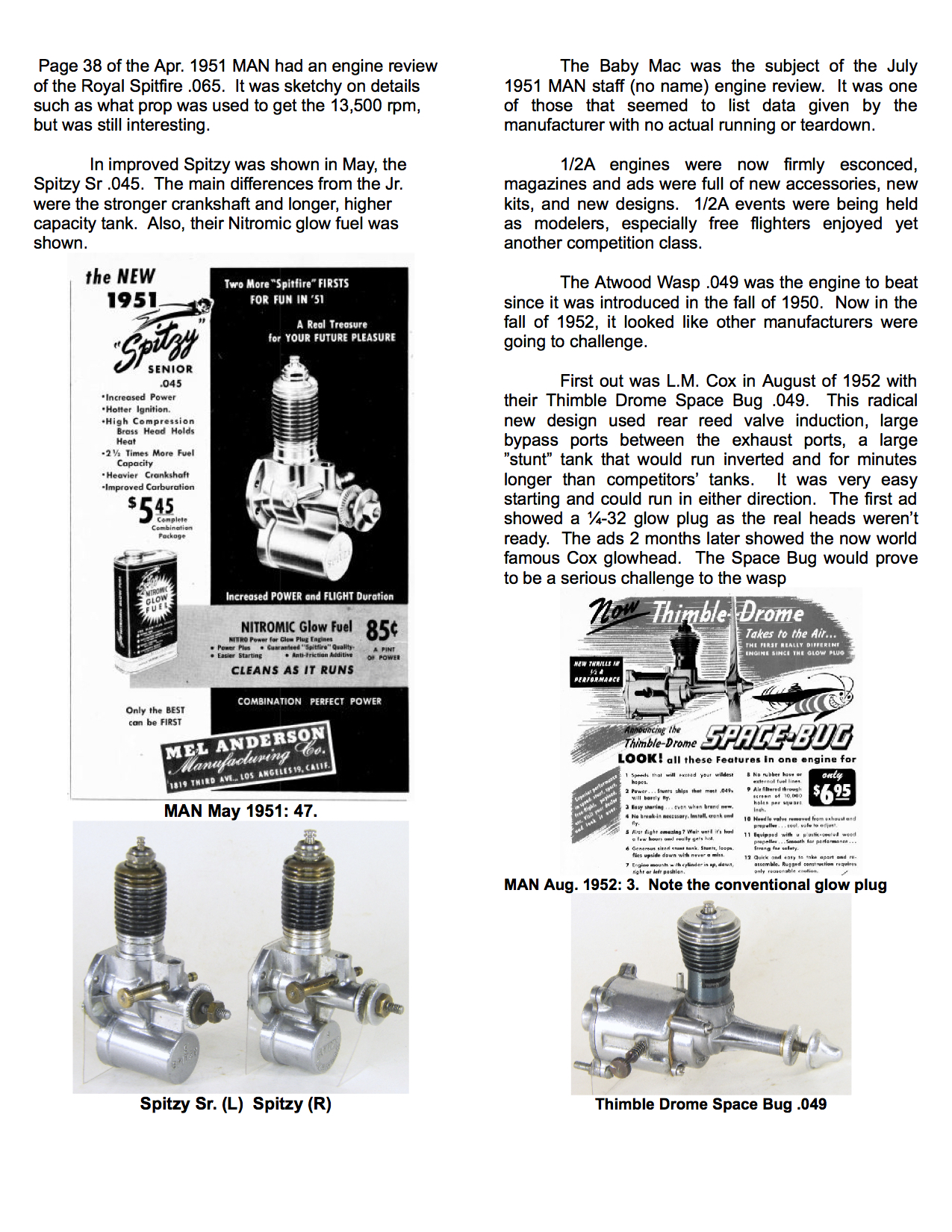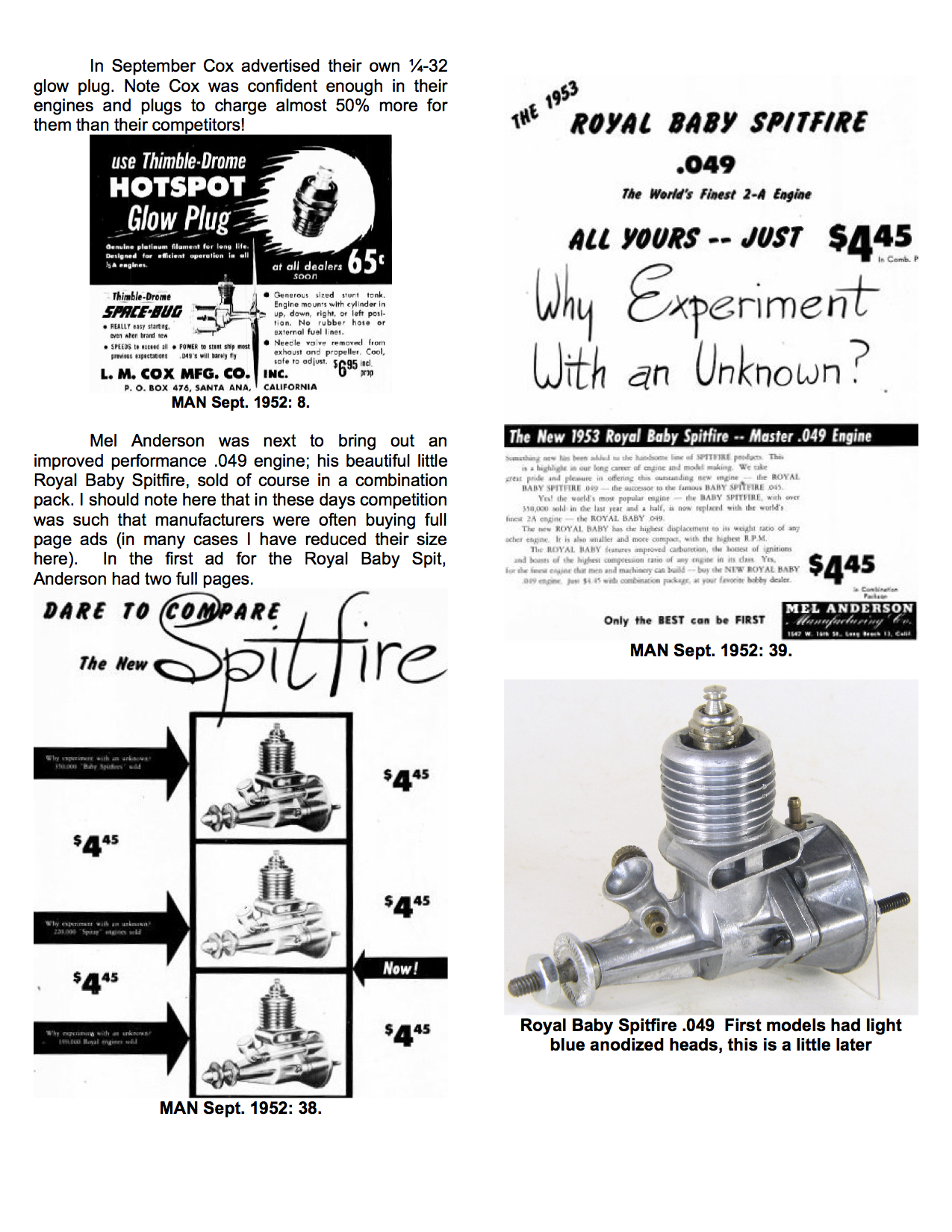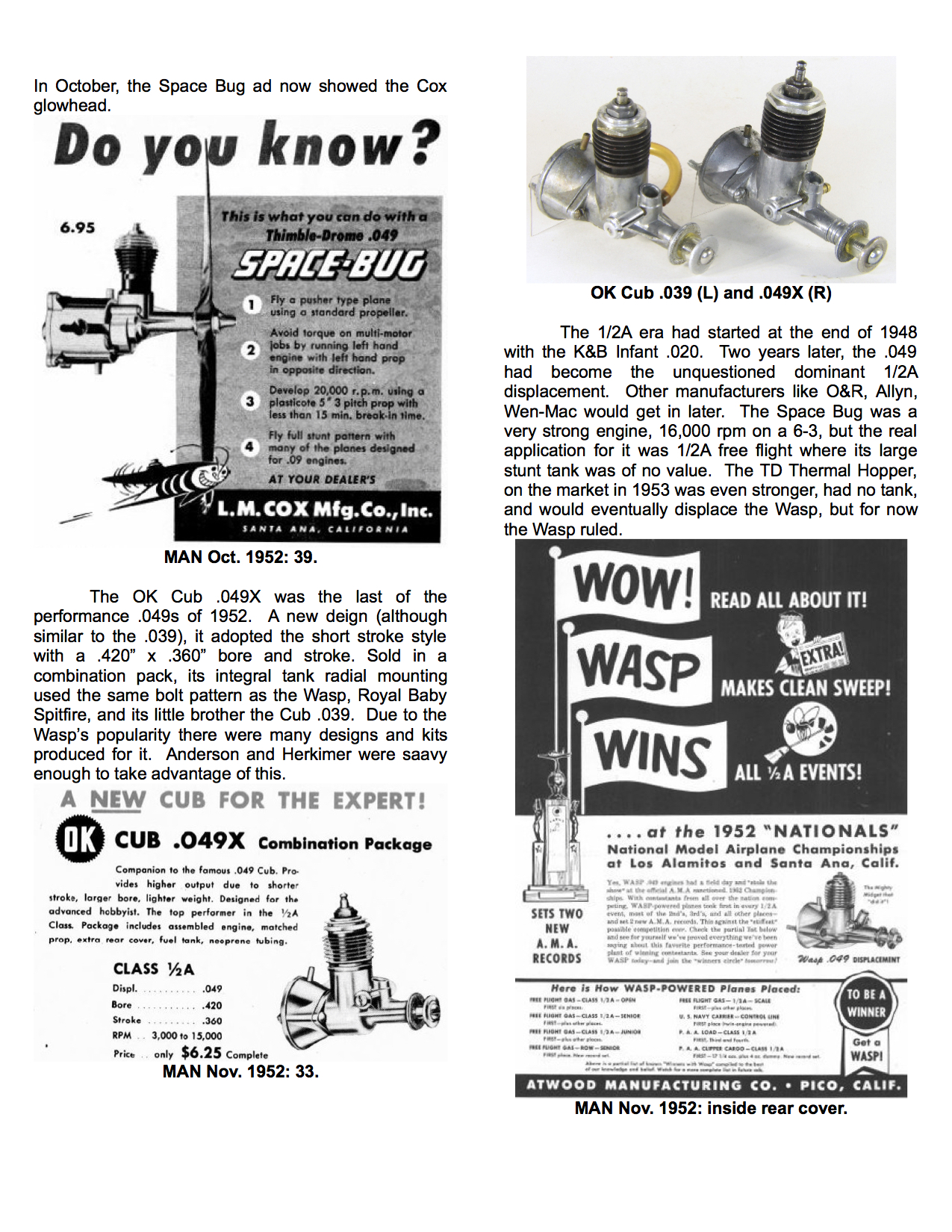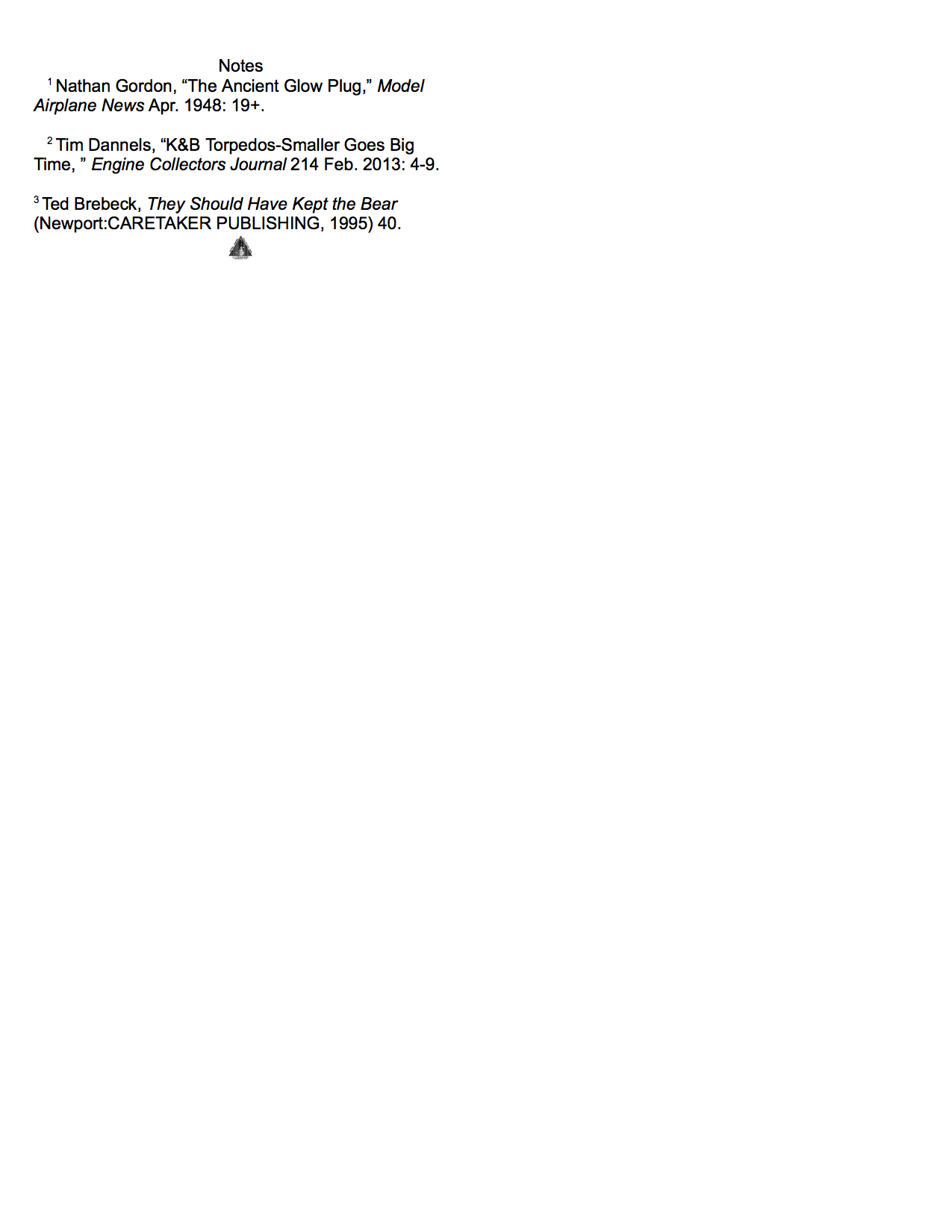 Upcoming MECA Collectos
---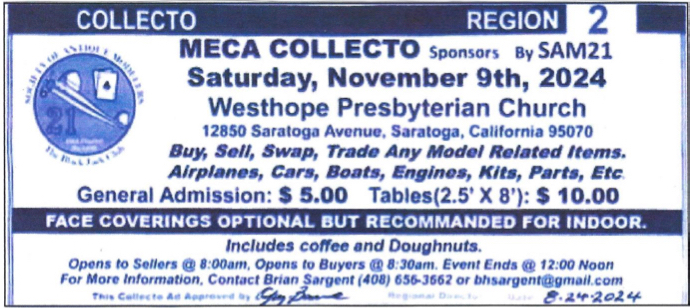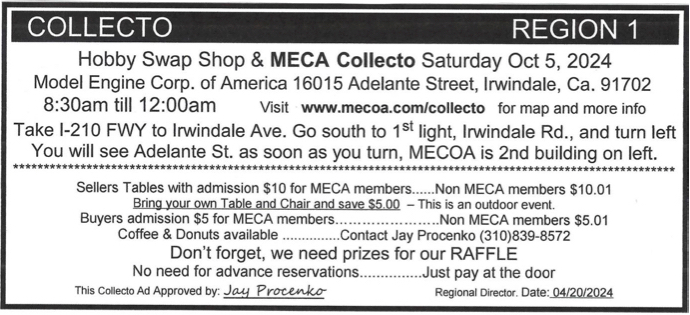 MECA EXPO XIII Display Winners, Sept. 2012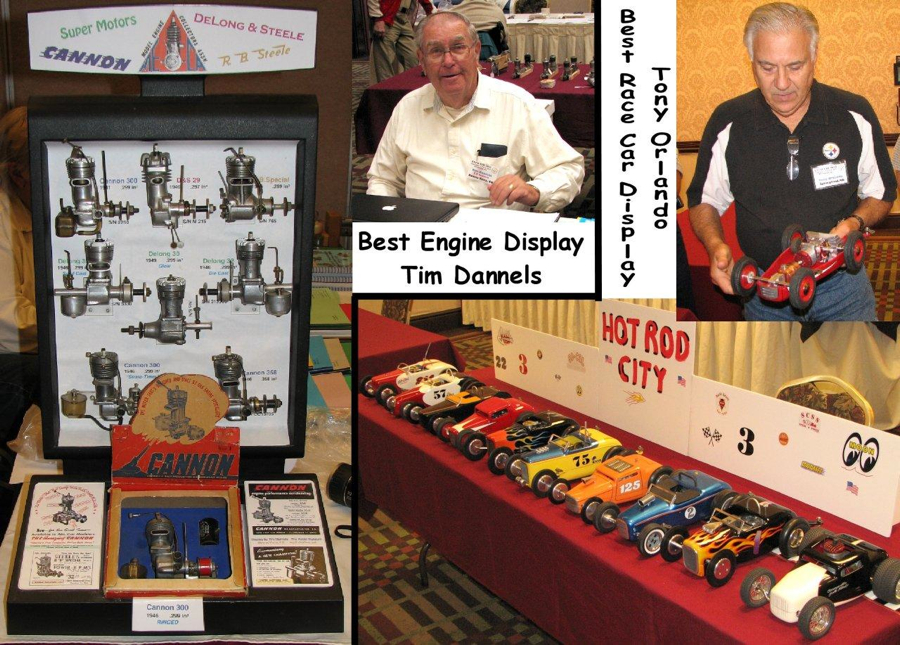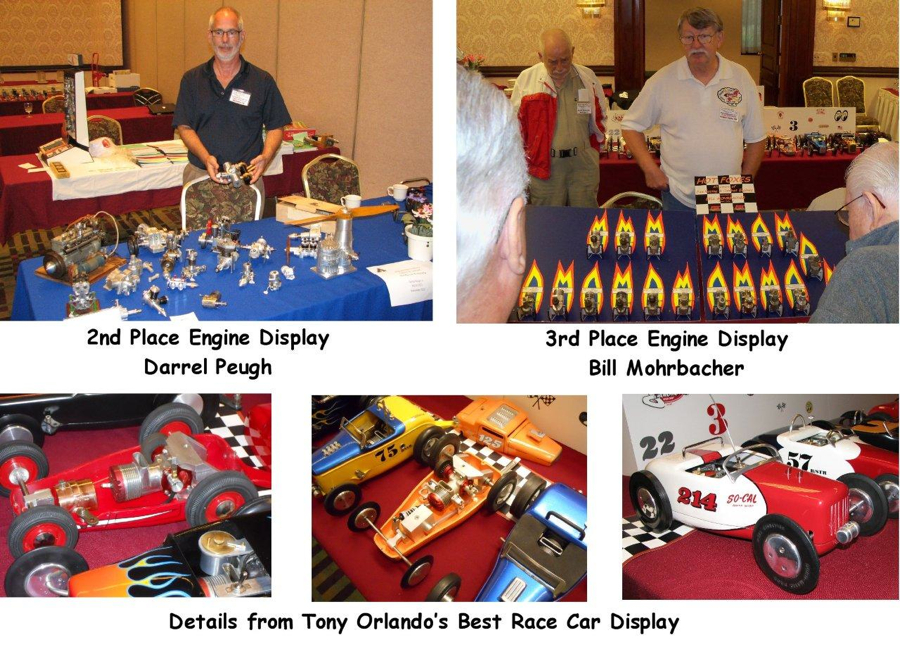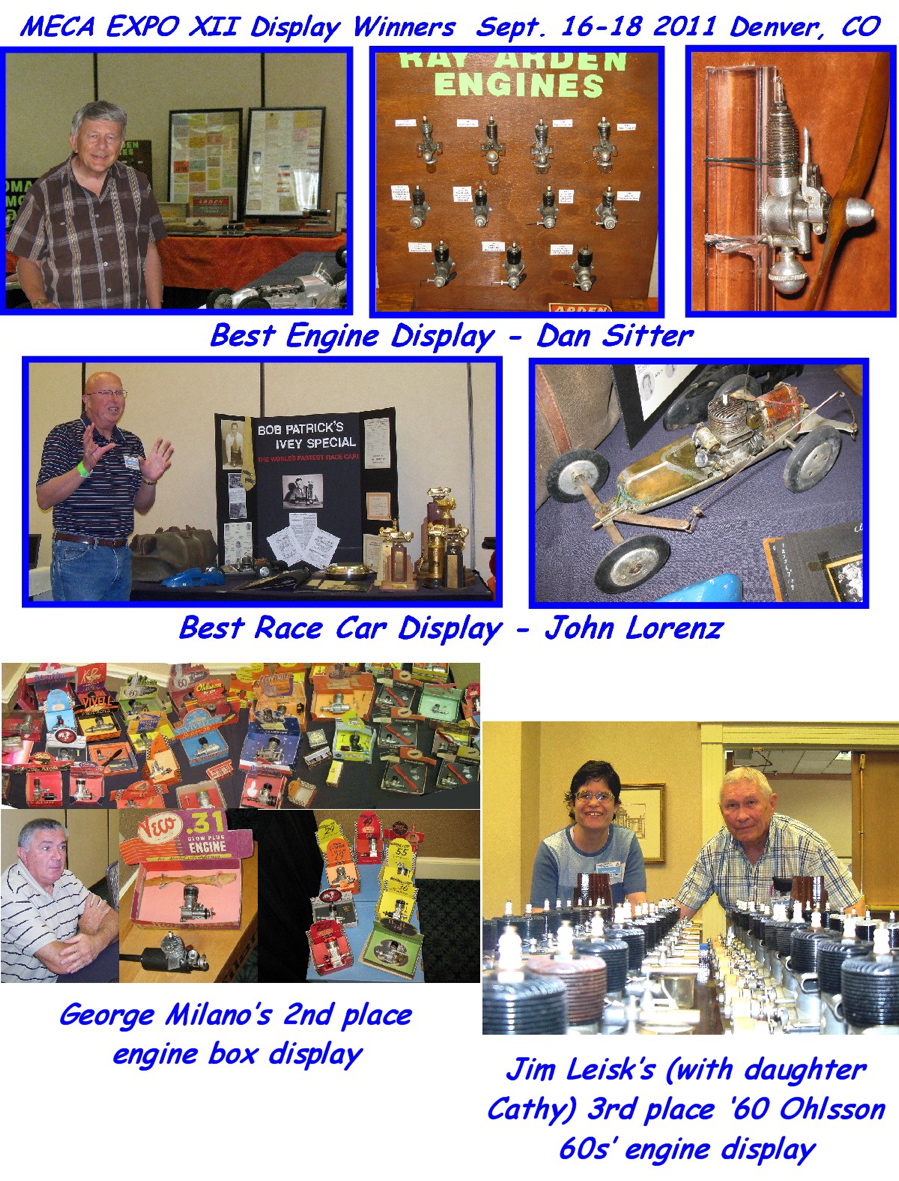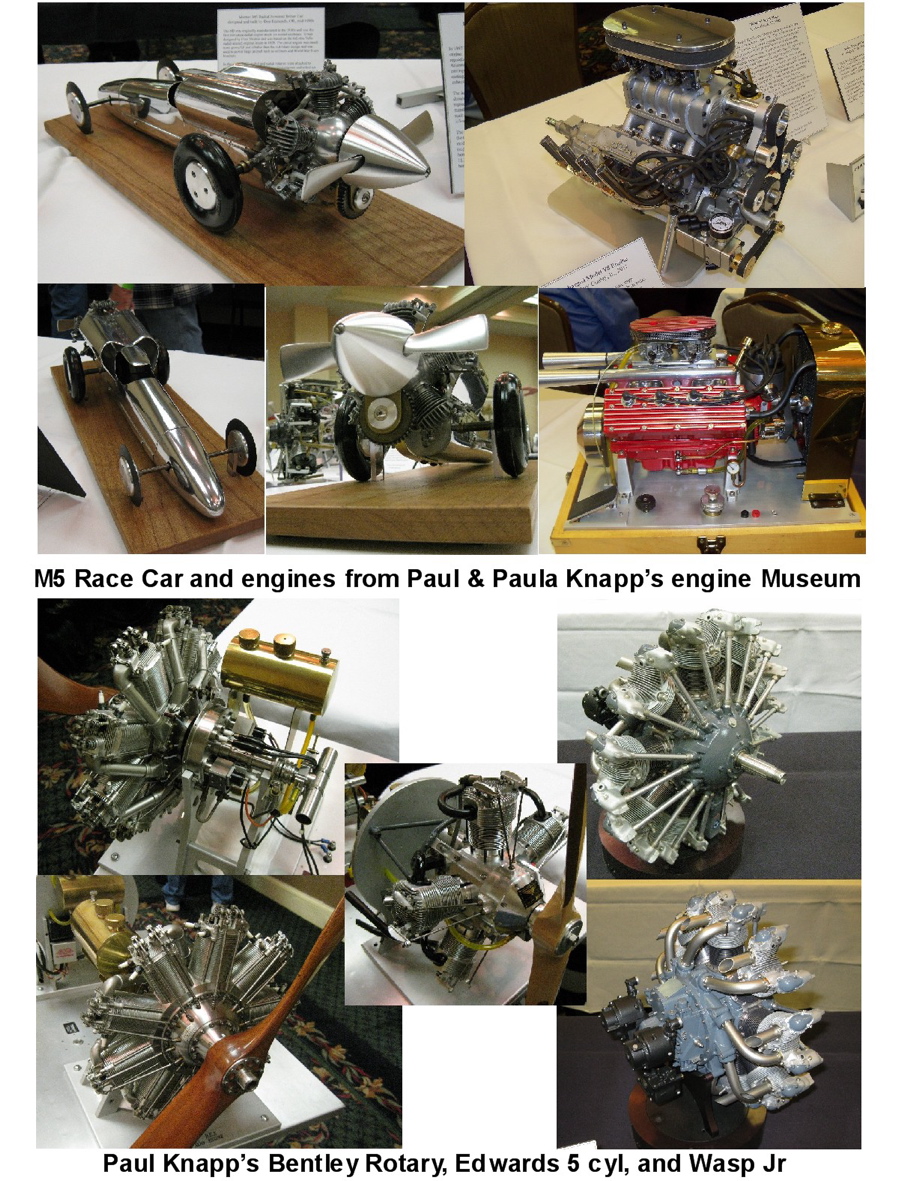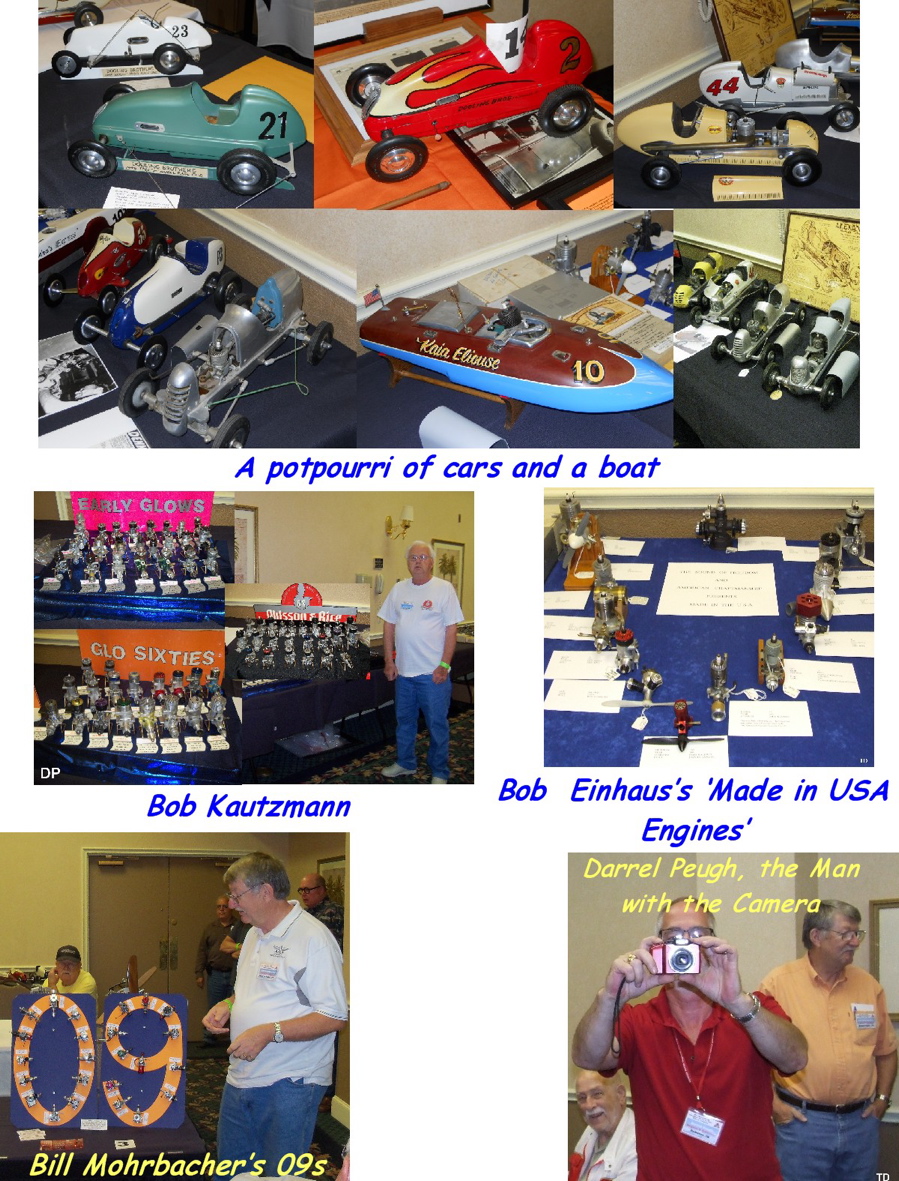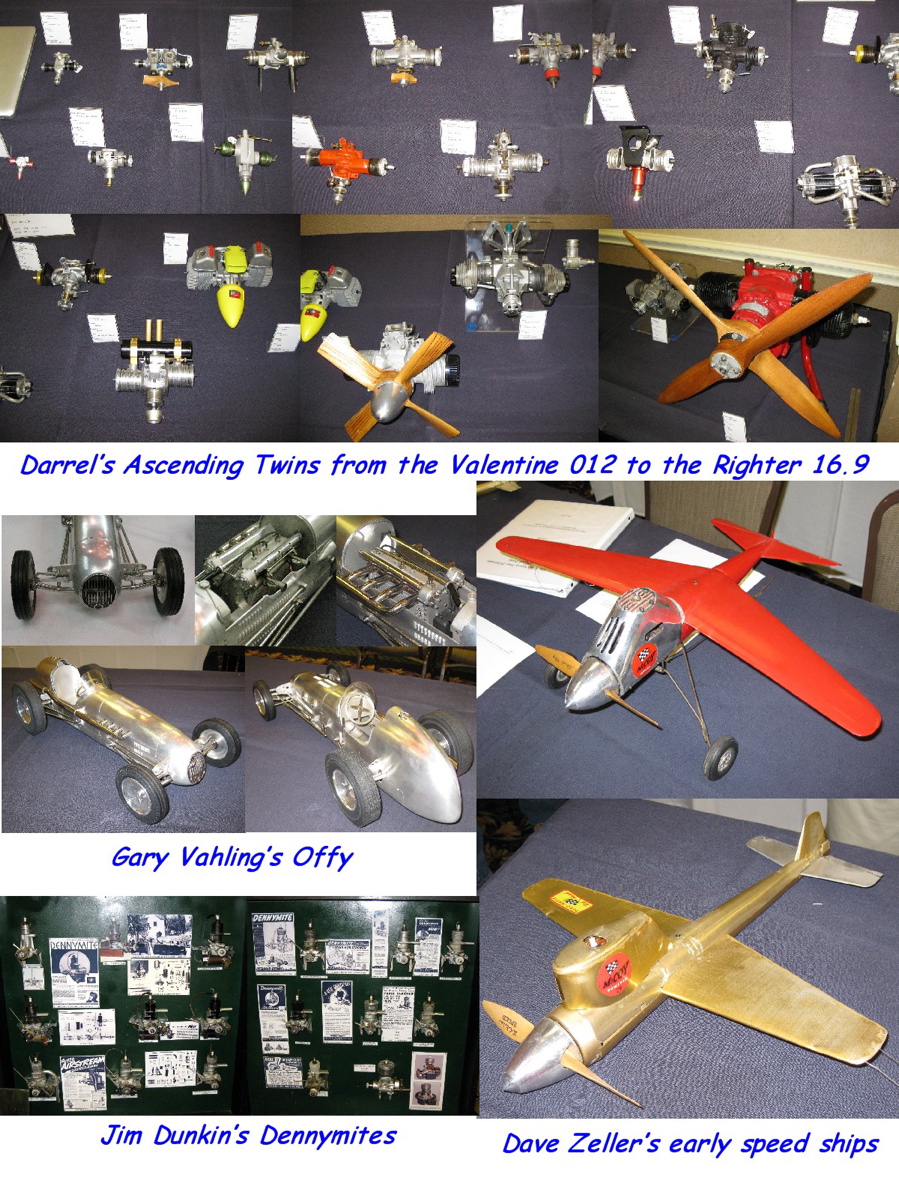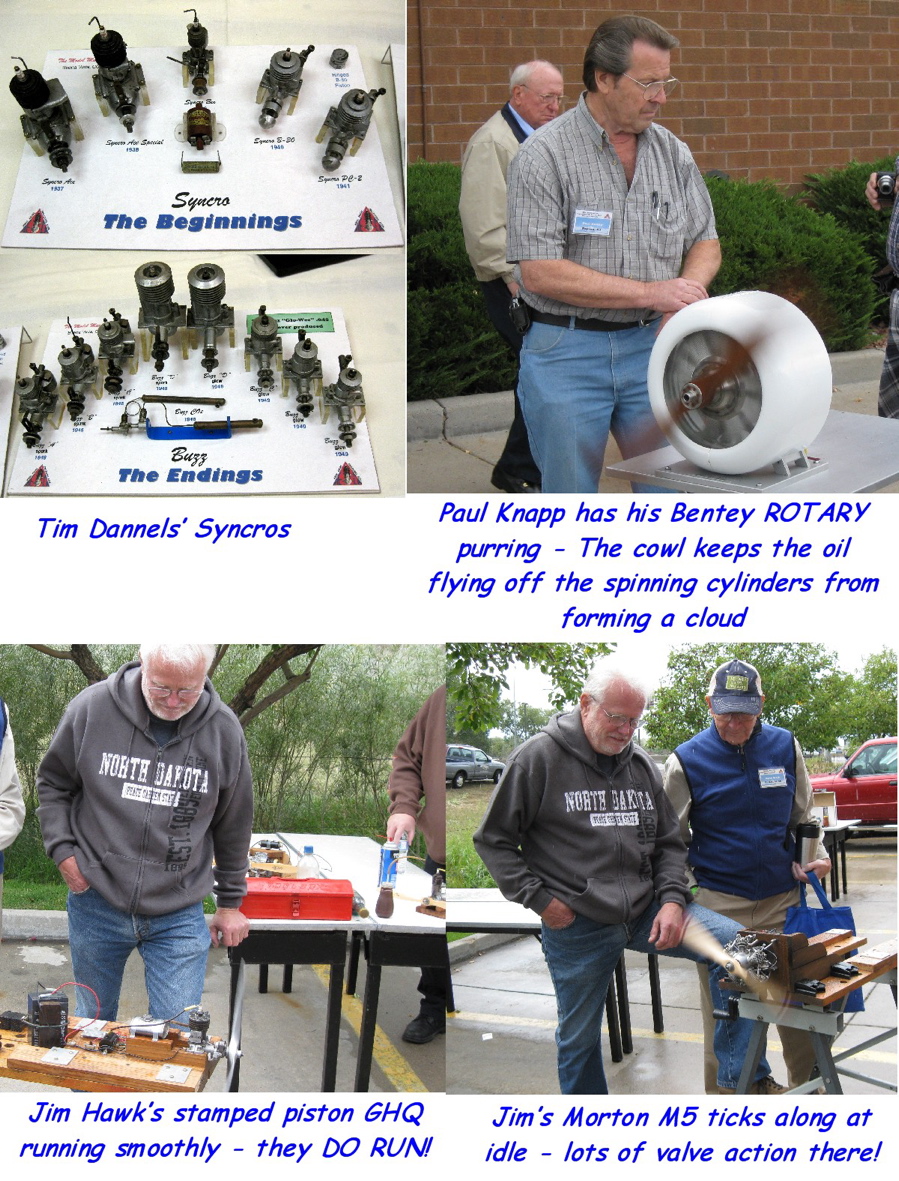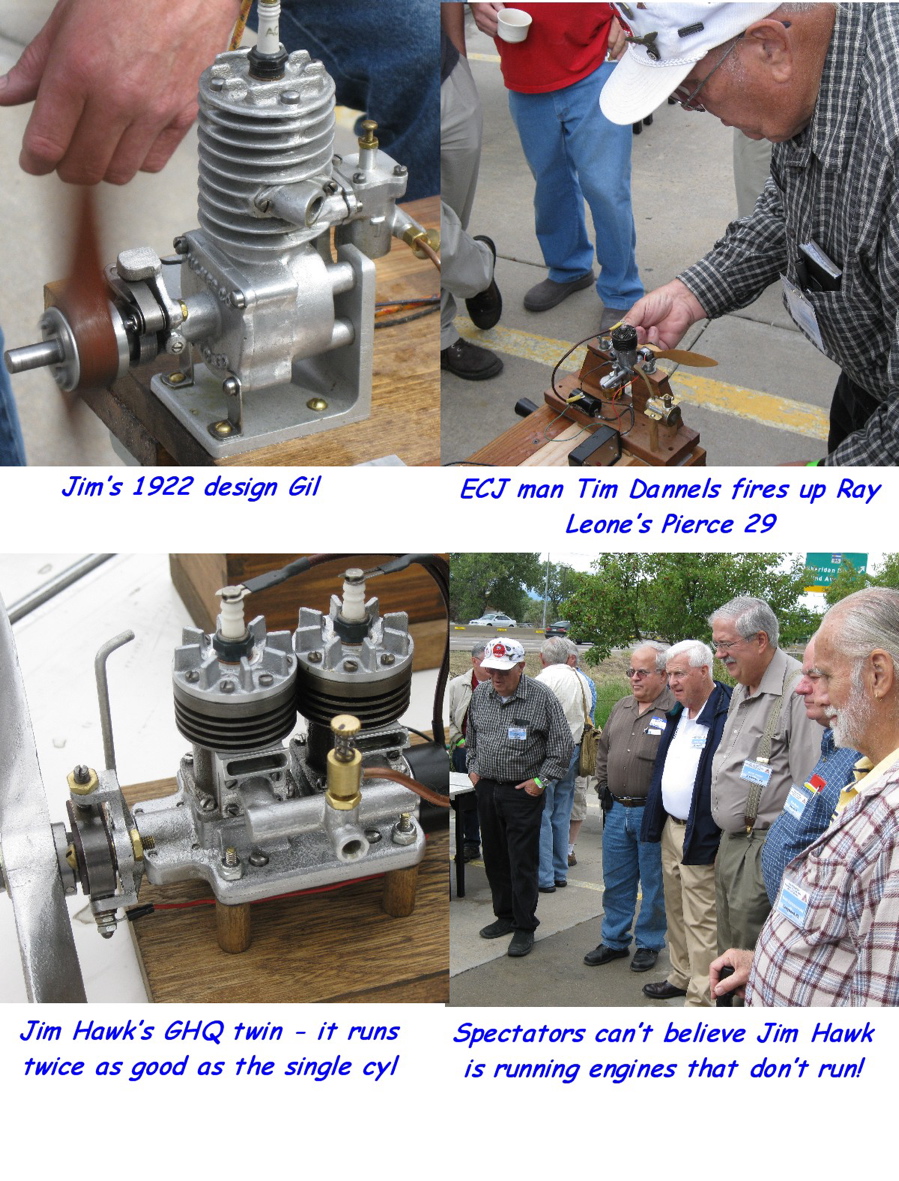 MECA Photos
---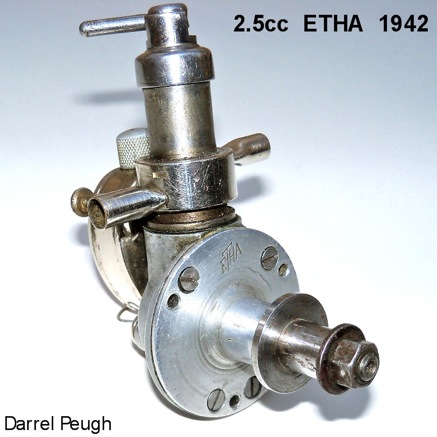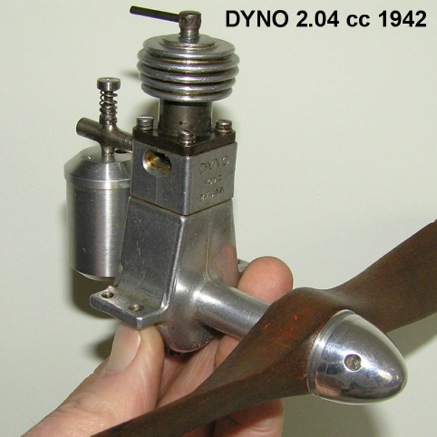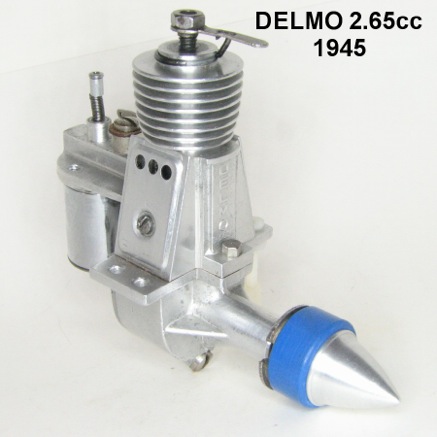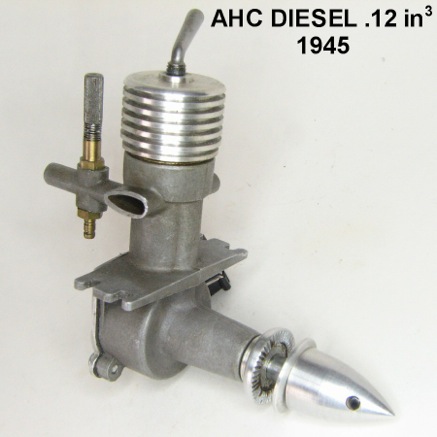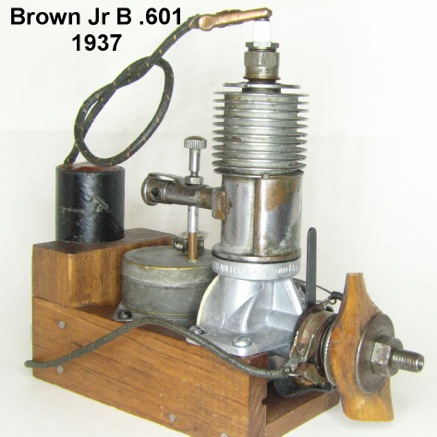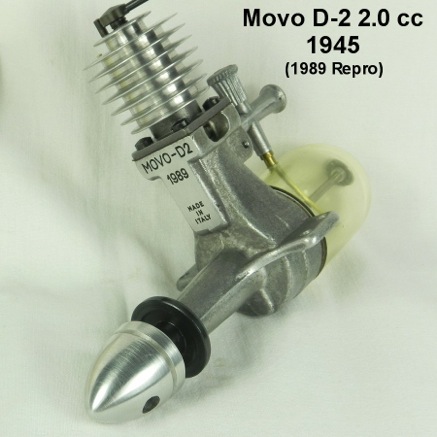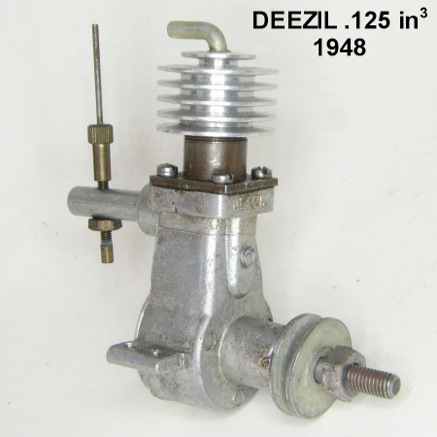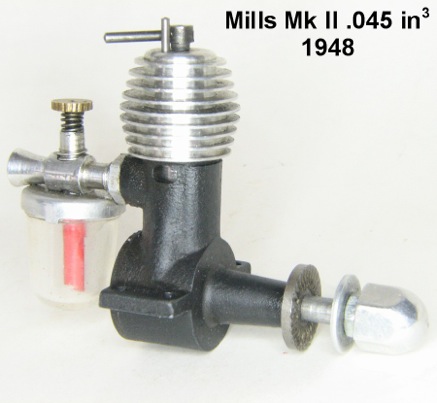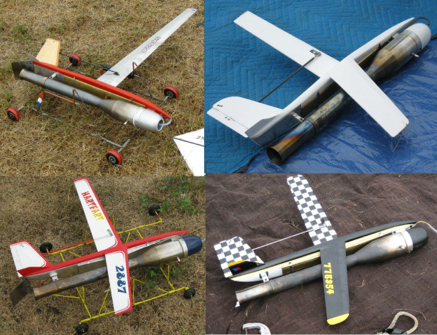 Jet Speed Ships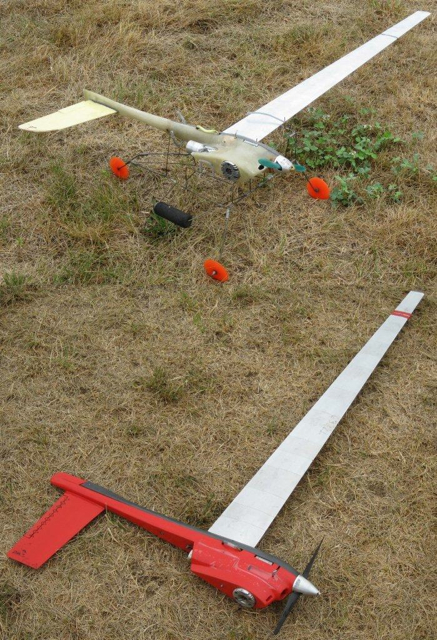 D Speed Ships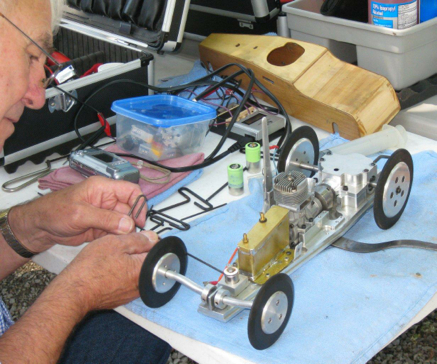 George Bryant - K&G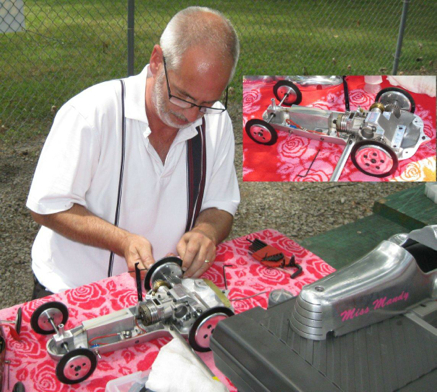 Darrel Peugh - Miss Mandy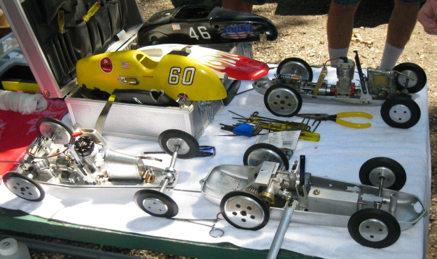 Tom Pearson - K&G, MMM Indy, & Railton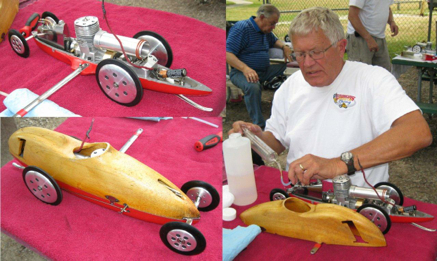 Jim Crabb - Kuebler-Ellis

Dave Ferguson - ACDC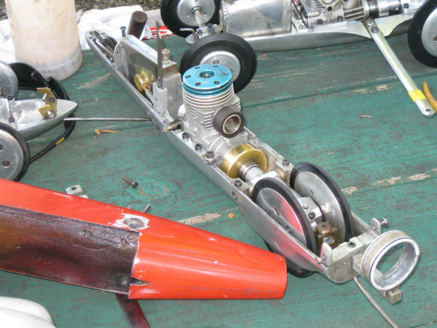 Bob Oge - RH-10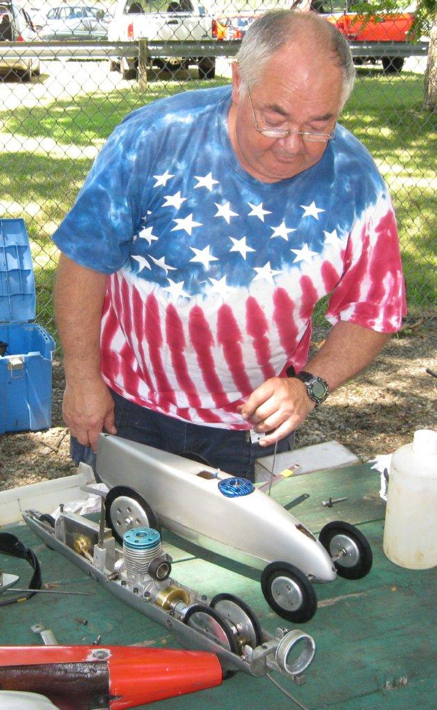 Bob Oge - Wanda


Bob Oge - Wanda Chassis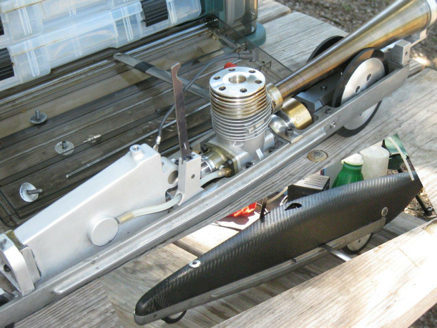 J Phil McDonald - Eagle powered M2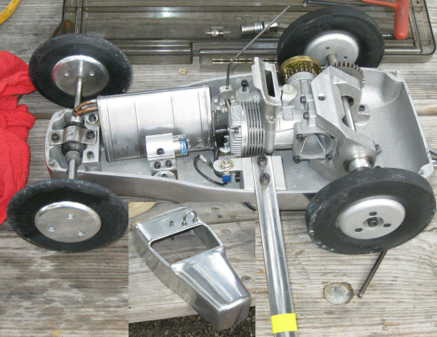 J Phil McDonald - Hot Rod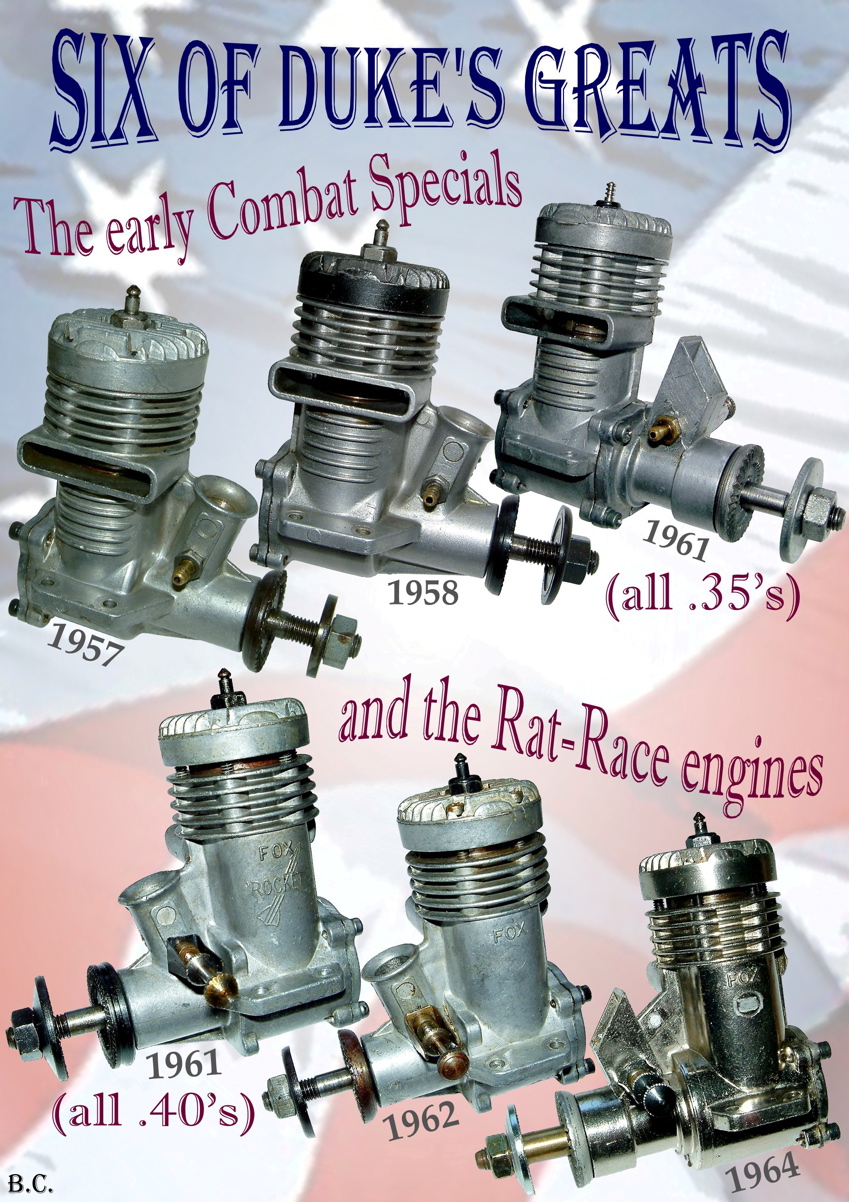 Join MECA
If you are interested in becoming a member of this exciting organization, download a Membership Application by clicking on the form below and saving the PDF version to your computer. Print it, fill it out, and return it with your dues to Dan Cencer at the address on the form. You may also use PayPal for this remittance. Use the Back Button on your browser to return to the Home Page after downloading the form.
---
MECA MEMBERSHIP BENEFITS
Post WANT ads, not just For Sale ads

Fifteen (15) day no questions asked return policy on mail deals

Six issues of the Swap Sheet and Bulletin

One free ad per issue

Honest member to member deals guaranteed

Authoritative source of engine history & information

No Ebay and Paypal fees

No government tracking of transactions

Two thirds of our members are not on the web. The access to them is only through MECA membership and they have the Good Stuff!

Assistance to heirs in disposing of MECA members' collections

Source of missing parts for your engine

Locate repair or restoration services

Full 12 month membership from date of application
---
MECA Member Services List
This is a listing of providers and the services they offer to the membership. I will update this list as new material comes in. Please notify me of any changes, errors, or omissions so that I can keep this list up to date. Send all adds to: Bill Bickel, 3121 W Cavedale Dr. Phoenix, AZ 85083-8637. DO NOT SEND ADS TO ANY OTHER PERSON. DEADLINE is ONE WEEK PRIOR to SWAP SHEET DEADLINE.
---
REPRODUCTION and ORIGINAL IGNITION ENGINES: Woody Bartelt 3706 N. 33rd St. Galesburg, MI 49053-9715 E-mail: aeroelectric@charter.net Web: www.woodysengines.com/
---
REPRO ANTIQUE IGNITION MODEL ENGINE PARTS INC. SPARK PLUGS, COILS, BOOKS, GASKETS, DECALS, FUEL TANKS, SCREWS. MANUALS, ETC. Aero Electric 3706 N. 33rd St. Galesburg, MI 49053-9715. 45 Page Catalog: $20.00. E-mail: aeroelectric@charter.net Web: www.woodysengines.com/
---
ENGINE COLLECTOR'S JOURNAL INDEX: Printed & bound: Pt. 1 Issues 1-144 $15.00 ppd - Pt. 2 Issues 145-240 $15.00 ppd - Both parts $25.00 ppd. MECA BULLETIN INDEX Issues 1-309 INDEX Printed & bound: $15.00 ppd. Bill Bickel 3121 W. Cavedale Dr. Phoenix, AZ 85082-8637 Tel: (623) 582-0211 E-mail: wbickel@msn.com
---
HELICOIL REPAIR of STRIPPED SPARK PLUG HOLES (¼-32 only), REPAIR 0F 4-40 & 6-32 HEAD and BACK COVER HOLES, GENERAL MACHINE WORK: C.F. Lee Mfg. Co. 10112 Woodward Ave. Sunland, CA 91040 Tel: (818) 526-9074
---
DIE-CUT GASKETS for ATWOOD, WASP, & WEN-MAC .049'S $5.00 / set ppd. TESTORS-McCOY RH STUNT .19, .29 .35 & .40 $8.00/set ppd, Heli-coil thread repair: 3-48 to 1/4-32 on cases & heads, Reset rod to piston in early Wasp, Atwood, & Wen-Mac w/new bronze collar: Bill Schmidt 4647 Krueger Bel Aire, KS 67220 Tel: (316) 744-0378
---
ENGINE RESTORATION, REPAIR and CLEANING SERVICES, NICKEL PLATING, TUMBLE POLISHING: Walter Craig 3664 Smoketown Rd. Glenville, PA 17329 Tel: (717) 229-2840 E-mail: makenewagain@yahoo.com
---
MECOA's Model Engine Enthusiast Resource Site: Randy Linsalato P.O. Box 98 Sierra Madre, CA 91025 Tel: (800) 359-6972 Website: www.modelengine.org
---
MODEL ENGINE REFERENCE MATERIAL: American Model Engine Encyclopedia - Engine Collectors' Journal Tim Dannels P.O. Box 243, Buena Vista, CA 81211 Website: www.modelenginecollecting.com
---
DENNYMITES DRONES & MORE: Info on Sky Charger, Dennymite, Walter Righter, Reginald Denny, Dooling Brothers & much more. Only 3 left! $60.00 + $6.00 P&H. REFERENCE BOOK of 2.5cc/.15ci INTERNATIONAL MODEL AIRPLANE ENGINES: (2nd edition) $60 + $6.00 P&H U.S. Media Mail. $60.00 International. Jim Dunkin P.O. Box 695, Grain Valley, MO 64029 E-mail: dunkin@discoverynet.com
---
ENYA U.S. ENGINES + PARTS: Complete Enya parts inventory. We specialize in C/L, parts. Shipping worldwide. Call or email for your needs. Bobby Brooks Tel: (954) 234-0863. Email: shtterman@aol.com or bobbybrooks1241@yahoo.com
Links
---
Organizations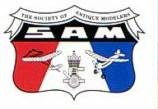 Society of Antique Modelers (SAM)

National Free Flight Society (NFFS)
Academy of Model Aeronautics (AMA)

American Miniature Racing Car Association (AMRCA)
---
Engine Sales
Woody's Model Engines (Woody Bartelt)
Aero Electric (Woody Bartelt)
Doctor Diesel (Eric Clutton)
MECOA (RJL Engines) (Randy Linsalato)
---
Interesting Sites
Miniature Engineering Museum
Toute sur le Modelisme - French Controline Club
Moyer Made Chevy V8
The Model Museum and Engine Collectors Journal
---
These links open sites that may be of interest to MECA Members. They cover a wide range of interests and activities.
A Brief History By: Bill Bickel
MECA Historian
Bill Bickel, MECA's Historian, has written a fascinating history of the organization. It features a photo of Bruce Underwood, the driving force behind the founding of MECA, and one of early MECA jewelry. It is a good read and give a feel for what things were like in the early days.
---
MINIATURE ENGINEERING MUSEUM - WHERE ENGINES GATHER
Paul and Paula Knapp
The Miniature Engineering Museum is an intriguing display of miniature and model engines of all types. The article has information about current and projected activities. It also contains links to the Museum and to the Internet Craftsmanship Museum.
---
MECA Constitution & By-laws
All transactions occurring between MECA members are controlled by the By-laws of the organization. This ensures that any exchange is controlled and members may trust that the item they are purchasing or trading for is exactly as advertised. Buyers have 15 days in which to inspect their purchase. If not satisfied, the item may be returned for a full refund. If you would like more information on MECA and how it is governed, you may read the Constitution & By-laws in their entirety.
As a convenience, Appendix A of the Constitution & By-laws, covering engine condition classifications, is presented below. The use of these classifications helps to ensures honest exchanges.
---
New In Box (NIB)
Unused and in the original factory carton or box, complete with all accessories.

New (N)
Unused and complete with all parts as originally sold by the factory.
Like New (LN)
Run once or twice, slight marks on lugs, otherwise as new.

Excellent (EXC)
Run several times, slight marks on mounting lugs, slight discoloration of cylinder head or cylinder due to heat. Very slight scratches on engine. Good compression, light wear on bearing surfaces.
Very Good (VG)
As excellent but used for several hours. Still good compression, slightly enlarged mounting lug holes, one or two deep scratches or moderately discolored spots, small chips out of or slightly bent fins, bearing surfaces discernibly worn.
Good (G)
As very good, but compression and bearing surface wear sufficient to warrant this rating. This code considered the minimum condition of interior necessary for a "use type engine."
Fair (F)
Compression sufficient to run engine, but with reduced power output. Bearing surfaces well worn, one or more missing cylinder or head fins, one or more open mounting lugs, heavy scratches or blemishes on exterior, repaired parts, unacceptable as a display engine, but possible capable of a G or VG rating if overhauled and or new parts added.
Poor (P)
Worn out, poor compression, will not run in present condition. Worn, broken, and/or surfaces badly scarred. Not suitable for use or display as is. May be referred to as a "Parts" engine or "Bones" engine.
Swap Sheet Issue 320
---
Members may access the MECA Swap Sheet and Bulletin through the Members Only Area.
Your Username is just your last name, spelled exactly as on your membership card, including Sr, Jr, or III. Your membership number, with leading zeros and following letters, but no region, is your Password. For example, Username = smith jr and Password = 0170L. The Username is not case sensitive, so it is not necessary to capitalize the name.
---